2nd Friday ArtWalk: Congrats, Grads!
Friday, May 12, 2023 | 5:00 p.m.
–
9:00 p.m.
Planning for a graduation weekend filled with fun and celebration? The Ackland is the perfect place to add to your itinerary! Join us Friday, May 12, as we stay open until 9:00 p.m. for an evening of music, art, and Carolina camaraderie.
TRACK MEET by THE BEAT LAB
A dynamic live beatmaking showcase hosted by the UNC Beat Lab that brings together local beat makers to create an extraordinary fusion of art and music. Witness the intersection of creativity as talented producers craft mesmerizing beats in real-time, inspired by the artwork on display at the Ackland.
ART ACTIVITIES
Discover the Ackland's collection by exploring the galleries with self-guided tours and an art-themed photobooth. Find out about Ackland Art Museum Memberships – the perfect gift for a new grad. Shop for mementos at the Ackland Museum Store, plus receive 25% off all graduation cards tonight only!
CRAFT BEER (and COOKIE!) BAR by BMC BREWING
Enjoy a craft beer and homemade cookie from the pop-up cash bar by BMC Brewing (Pittsboro, NC). BMC (aka Bite My Cookies) Brewing makes all their beer on site at their brewery with locally sourced ingredients and even bakes cookies using flour processed from spent grain obtained during the brewing process. Find out more on their website: https://bmcbrewing.com/.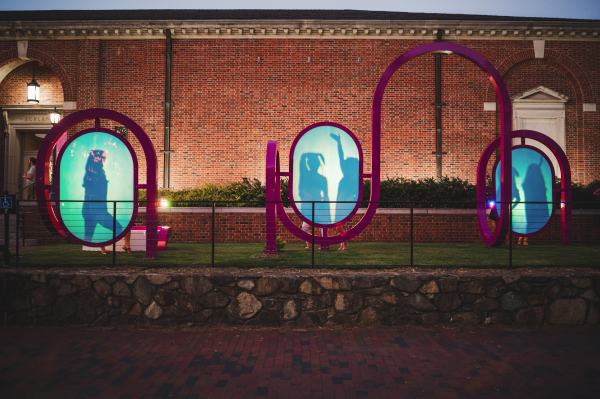 View More Events By Type
Audiences
Categories
Events Navigation