Ackland F.A.M.: Dutch Drawingfest
Sunday, September 25, 2022 | 1:00 p.m.
–
5:00 p.m.
An all-ages celebration of drawing to mark the opening weekend of the Ackland's newest exhibition, Drawn to Life: Master Drawings from the Age of Rembrandt in the Peck Collection at the Ackland Art Museum. Events include:
The Living Line: watch as animator Stella Rosalie Rosen, MFA '22, brings pieces from Drawn to Life into conversation with one another through frame-by-frame animation using graphite on paper. Viewers will see how the images are animated in real time under a camera, as the camera's visual feed is projected on the wall. The end result will be a short film incorporating imagery from the exhibition as it was originally perceived by the artists — moving through time and vibrating with life.
Sketching in the Galleries: all are invited to learn the fundamentals of classical drawing at drop-in drawing stations in the galleries with instructor Daniel Hammer, artist and Ackland Drawing for Tweens teacher.
F.A.M. Activity Kits:

pick up an art kit with drawing supplies to use in the galleries or take home with you! Available beginning Sept 25 and while supplies last.
This program is supported by the Orange County Arts Commission and by the North Carolina Arts Council, a division of the Department of Natural and Cultural Resources.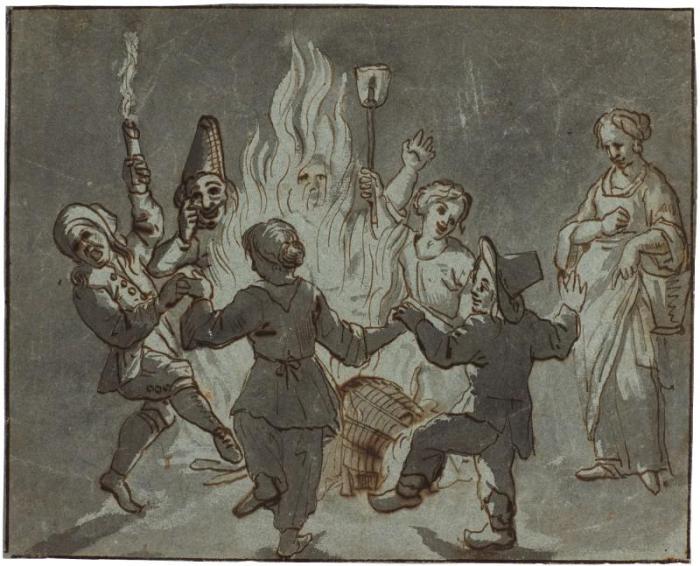 Additional Event Details
Sponsored by
View More Events By Type
Audiences
Categories