Ackland F.A.M. Kits
Friday, November 4, 2022
–
Wednesday, November 30, 2022
Pick up November's F.A.M. (Families at the Museum) Kit in the lobby to enjoy in the galleries or at home. Every free kit includes all the instructions and materials you need to create a work of art. This month, we'll use collage and crafting to explore abundance. "Feast your eyes," on the Ackland's many works about food and sharing, and reflect on all the bounties in your life during this Thanksgiving season. Kits available while supplies last.
Looking for more inspiration? Check out our online favorites collection for extra "food for thought." 
https://ackland.emuseum.com/favorites/20096/ackland-fam-scenes-of-abundance/objects 
Visit us again on November 20 for this month's F.A.M. Fun in the Galleries! We'll explore themes of gratitude with a story time, communal art-making, and thematic scavenger hunt.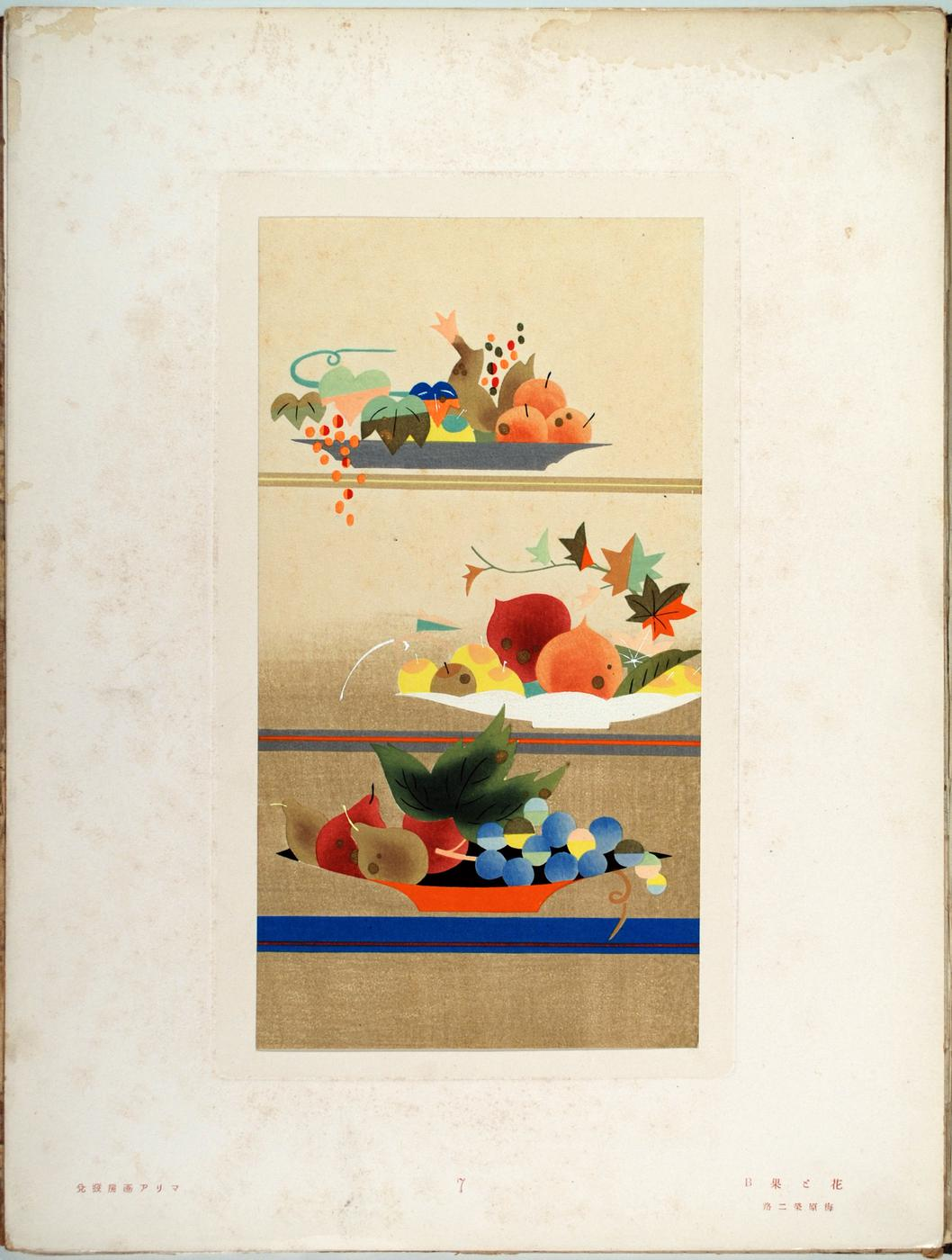 View More Events By Type
Audiences
Categories
Events Navigation