Ackland Film Forum: Beasts of the Southern Wild (late screening)
Tuesday, January 24, 2023 | 9:15 p.m.
–
10:30 p.m.
Free Advance Ticket Required
Join us for the first screening in the Ackland Film Forum's Spring 2023 series "Do Something: Responding to Climate Change" presented by UNC Film Studies Program and the Ackland Art Museum.
Beasts of the Southern Wild (Behn Zeitlin, 2012)
Varsity Theatre, 123 E. Franklin Street | 9:15 p.m. (late screening)
FREE TICKET REQUIRED (below)
Introduction by Dr. Martin L. Johnson (English and Comparative Literature, UNC-Chapel Hill)
SYNOPSIS
Nominated for four Academy Awards, Beasts of the Southern Wild was a breakout hit at the Sundance Film Festival and launched the career of actor Quvenzhané Wallis, who plays the lead character, Hushpuppy. In this film, Hushpuppy and her father live in a close knit bayou community they call the "Bathtub," protected by the levees that shape the Mississippi Delta. When a storm arrives, their lives are turned upside down, reminding us of the fragility and importance of community. Behn Zeitlin's directorial debut is a stunning and immersive film that captures the trauma of natural disaster, and its connection to events that are far bigger than ourselves.
TICKETS
Free tickets are required, as space is limited. Click below to get a free ticket for the 9:15 p.m. late screening. Free tickets are also available for the 7:30 p.m. early screening.
ABOUT THE SERIES
Do Something: Responding to Climate Change
Ackland Film Forum | Spring 2023
We are living in the age of the Anthropocene, a geological epoch shaped by human activity. And yet, we, as individuals, and as a society, have difficulty addressing the climate change that we helped create. In this series, we'll consider films in which humans respond to climate change. We'll see people who escape floodwaters, fight off mining companies, care for plants, launch protests, and simply take a walk in the woods. Instead of proposing a single way to address climate change, these films will offer us ways to contemplate the relationship between ourselves, the world we live in, and the world we want it to be.
Presented in connection with Ghost of a Dream: Aligned by the Sun (through the revolution) on view at the Ackland Art Museum through May 28, 2023.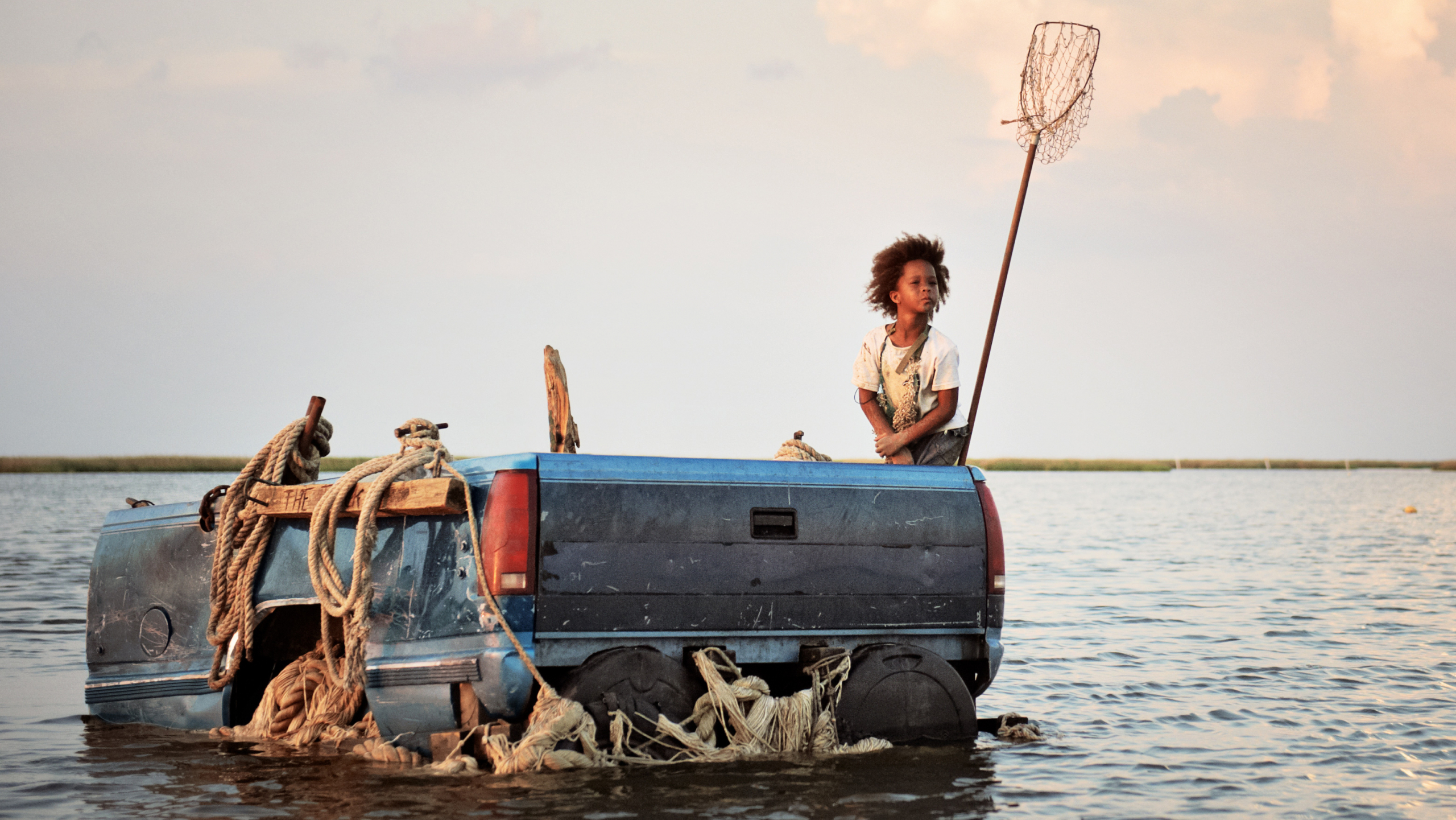 View More Events By Type
Audiences
Categories
Events Navigation