Ackland Film Forum: Short Films by Ghost of a Dream
Tuesday, February 7, 2023 | 7:30 p.m.
–
9:00 p.m.
Join us for the second screening in the Ackland Film Forum's Spring 2023 series Do Something: Responding to Climate Change presented by UNC Film Studies Program and the Ackland Art Museum.
Short Films by Ghost of a Dream and More
Varsity Theatre, 123 E. Franklin Street | 7:30 p.m.
Free Tickets at the Varsity Theatre
Join the artist collective known as Ghost of a Dream – Lauren Was and Adam Eckstrom – as they present an evening of their own short films and select films by fellow artists, including a collection made for the Little Sun Foundation. Ghost of a Dream will introduce their selections and hold an artist Q&A following the films. 
TICKETS
Free tickets are available the evening of the screening at the Varsity Theatre.
ABOUT THE SERIES
Do Something: Responding to Climate Change
Ackland Film Forum | Spring 2023
We are living in the age of the Anthropocene, a geological epoch shaped by human activity. And yet, we, as individuals, and as a society, have difficulty addressing the climate change that we helped create. In this series, we'll consider films in which humans respond to climate change. We'll see people who escape floodwaters, fight off mining companies, care for plants, launch protests, and simply take a walk in the woods. Instead of proposing a single way to address climate change, these films will offer us ways to contemplate the relationship between ourselves, the world we live in, and the world we want it to be.
Presented in connection with Ghost of a Dream: Aligned by the Sun (through the revolution) on view at the Ackland Art Museum through May 28, 2023.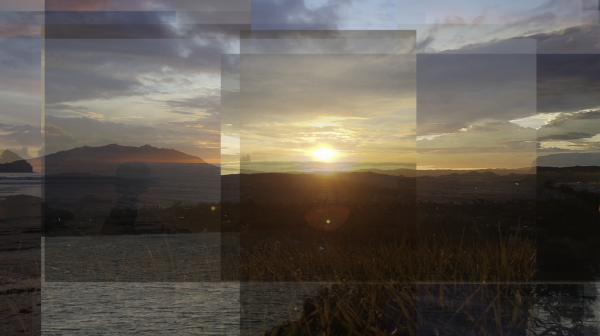 View More Events By Type
Audiences
Exhibitions
Categories
Events Navigation