Ackland Film Forum: "The Legend of Drunken Master" (Lau Kar-leung, 1994)
Tuesday, November 14, 2023 | 7:00 p.m.
–
9:00 p.m.
Nelson Mandela Auditorium, FedEx Global Ed Center
The Legend of Drunken Master (also known as Drunken Master II)
Dir. Lau Kar-leung, 1994
Co-sponsored by Carolina Asia Center and presented at the Nelson Mandela Auditorium, FedEx Global Education Center, 301 Pittsboro St, Chapel Hill
Introduced by Prof. Rick Warner, English & Comparative Literature, Director of Film Studies
Jackie Chan, the most highly skilled and daring combiner of comedy and martial arts in the history of cinema, plays the historical figure Wong Fei-hong in this exuberant action showcase that Time magazine calls one of the 100 greatest films ever made. Set in early 20th century China, the plot hinges on family conflicts and a national confrontation with British colonial rule. Will Wong Fei-hong be able to harness his remarkable command of the "drunken boxing" style of hand to hand combat, despite the fact that this very style brings his family public embarrassment? A long-delayed sequel to a 1978 production that also starred Chan, this anticolonial action comedy from Hong Kong elicits laughter and awe in equal measure as it sets out to reclaim for onscreen martial arts a sense of physical veracity and grace that had gotten lost on account of wirework and other special effects for which Chan and legendary director/action choreographer Lau Kar-leung have little use. 
This Fall's Ackland Film Forum series, Nineties Flashback, is presented by the Ackland Art Museum and the UNC Film Studies Program, part of the UNC-Chapel Hill Department of English and Comparative Literature. Tonight's screening is co-sponsored by the Carolina Asia Center.
Doors open at 6:45 p.m.
All Ackland Film Forum screenings are part of UNC-Chapel Hill's Campus Life Experience program. Scan the QR code at the event for CLE credit.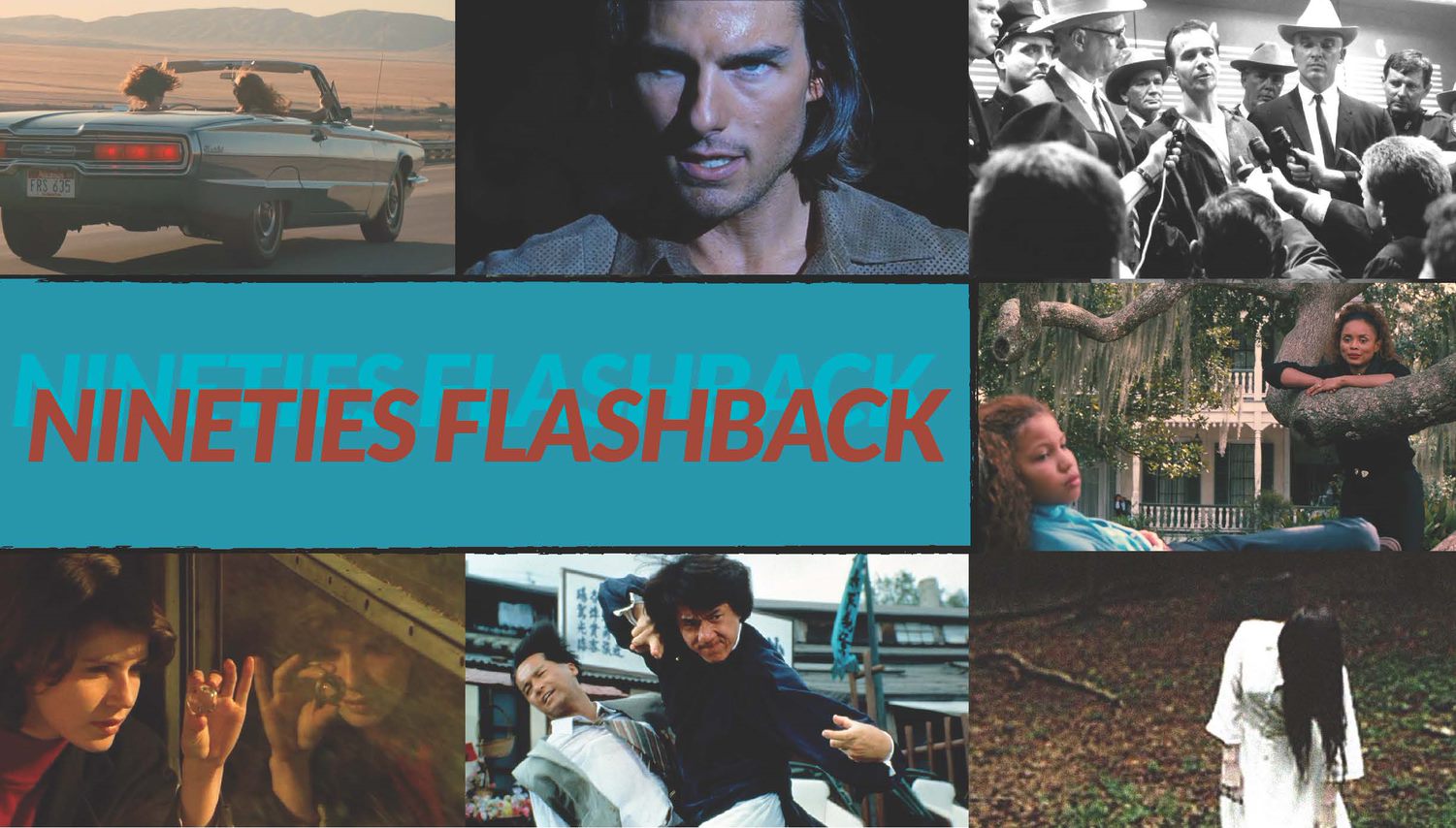 Additional Event Details
Sponsored by
View More Events By Type
Audiences
Categories
Events Navigation