Ackland Film Forum: "Happy Together" Watch Party and Panel
Tuesday, March 16, 2021 | 7:30 p.m.
–
10:00 p.m.
Virtual Event
Zoom (Link Provided with Ticket)
Virtual Event
Join us for the second film in the Ackland Film Forum's spring series on Global Queer Cinema: Happy Together (Wong Kar Wai, 1997). The series is a collaboration with the Film Studies Program in the Department of English and Comparative Literature at UNC-Chapel Hill, and features a selection of four international films presented in connection with the Ackland's Close Looks digital initiative. View the selected films on your own or join us for a watch party. Watch parties will be followed by a live post-film panel discussion with scholars from around the globe.
Happy Together will be available to stream March 12-18, 2021 with a virtual watch party on Tuesday, March 16 at 7:30 p.m. followed by a live panel discussion at 9:15 p.m. We are excited to welcome Dr. Stephen Teo (Nanyang Technological University, Singapore) for our post-film panel, who will be in conversation with Rick Warner (UNC-Chapel Hill) and Martin L. Johnson (UNC-Chapel Hill). Register for free tickets below to receive a link to stream the film and a link to attend the panel via Zoom on March 16.
About Happy Together
One of the most searing romances of the 1990s, Wong Kar Wai's emotionally raw, lushly stylized portrait of a relationship in breakdown casts Hong Kong superstars Tony Leung and Leslie Cheung as a couple traveling through Argentina and locked in a turbulent cycle of infatuation and destructive jealousy as they break up, make up, and fall apart again and again. Setting out to depict the dynamics of a queer relationship with empathy and complexity on the cusp of the 1997 handover of Hong Kong — when the country's LGBT community suddenly faced an uncertain future — Wong crafts a feverish look at the life cycle of a love affair that's by turns devastating and deliriously romantic. Shot by ace cinematographer Christopher Doyle in both luminous monochrome and luscious saturated color, Happy Together is an intoxicating exploration of displacement and desire that swoons with the ache and exhilaration of love at its heart-tearing extremes. —Janus Films 
Tuesday, March 16, 2021
Happy Together Watch Parties | Tweet along with Ackland and UNC Film Studies using #AcklandFilmForum
7:30 p.m. Watch Party
9:15 p.m. Panel
Link to the panel is provided with registration. Streaming links will be sent at a later date. Registration is open!
The Ackland Film Forum is supported in part by the Laughing Gull Foundation.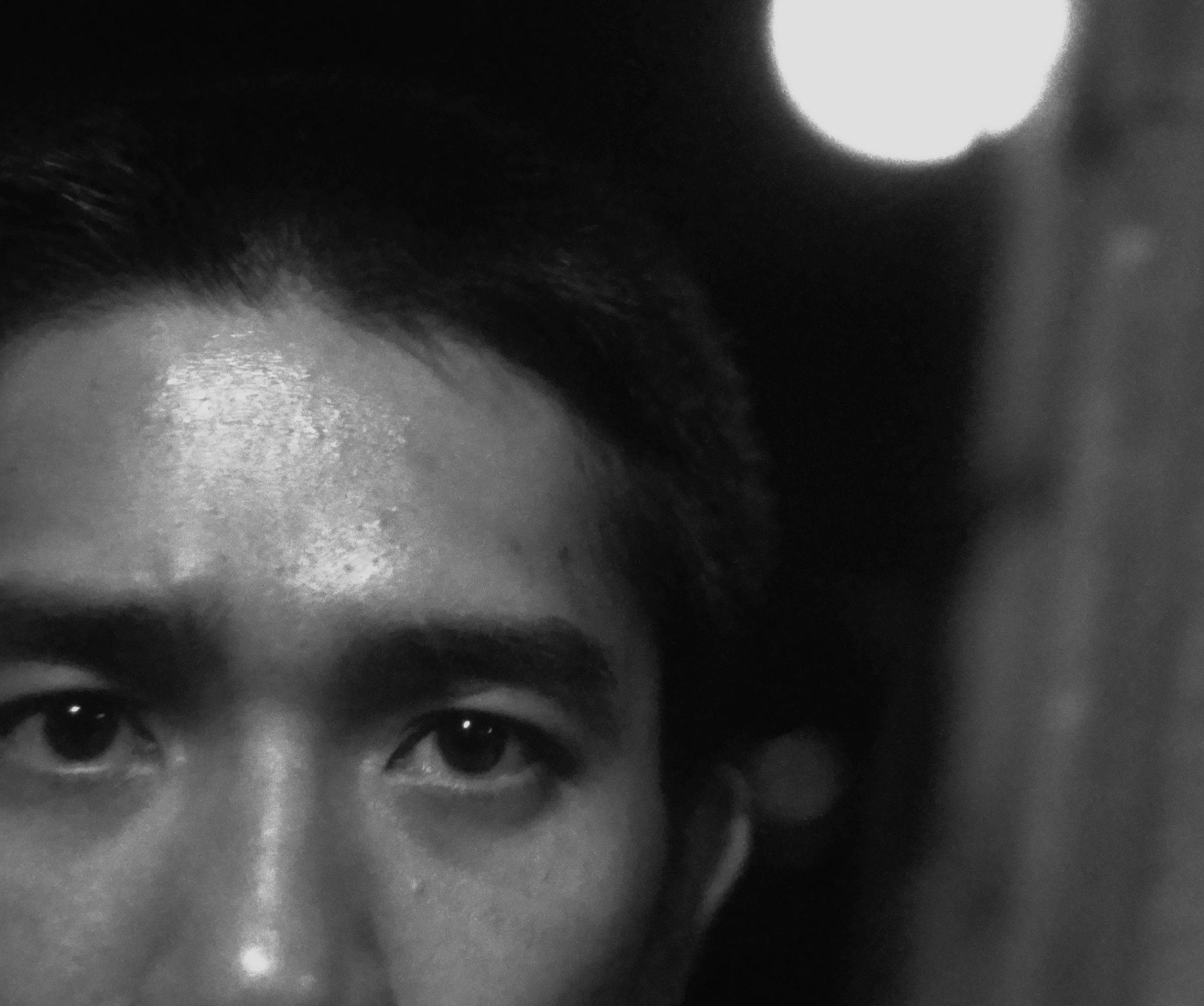 Additional Event Details
Sponsored by
View More Events By Type
Audiences
Exhibitions
Categories
Events Navigation