A Quick Close Look: Ackland Student Guide Virtual Tour
Wednesday, April 7, 2021 | 5:00 p.m.
–
5:30 p.m.
Virtual Event
Zoom (Link Provided with Ticket)
Virtual Event
The Ackland Student Guides are teaming up to take their tours virtual! Join us select Wednesdays at 5 p.m. on Zoom for a half-hour close look at two objects on one theme from the Ackland's collection.
his week: Paige Watts (Senior) and Hattie Doherty (Senior) look the theme of "transcendence" with an artist from the Circle of Lucas Cranach the elder's Mass of St. Gregory (c. 1550) and a follower of Jose de Moré's Mater Dolorosa (after 1700).
View the full schedule on our calendar.
Get your free ticket below for access to the Zoom link!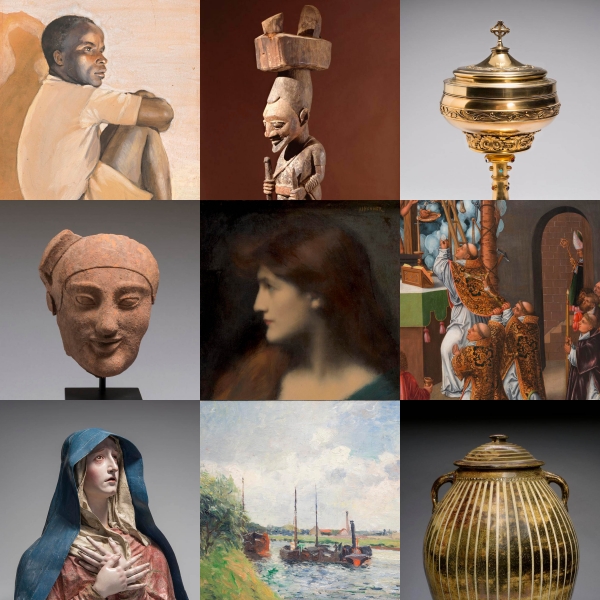 Events Navigation