Art Adventures (Afternoon Session)
Saturday, November 18, 2023 | 1:00 p.m.
–
2:30 p.m.
This event requires purchasing a ticket.&nbsp
$Free – 5
This art-inspired, hands-on art-making class for six- to nine-year-olds, participants will create their own masterpieces inspired by works of art at the Ackland. Classes are led by instructor Allison Tierney. This month's class we will look at portraits by Kira Nam Greene & Tim Lowly, whose works are featured in The Outwin: American Portraiture Today.
Cost: $5; Free for Ackland Members at the Household Level and above. Register below. Each session limited to twelve participants.
The Outwin: American Portraiture Today has been organized by the Smithsonian's National Portrait Gallery. The competition and exhibition are made possible by the Virginia Outwin Boochever Portrait Competition Endowment, established by Virginia Outwin Boochever and sustained by her family. The Ackland's presentation is supported in part by Caroline and Arthur Rogers.
Organized by: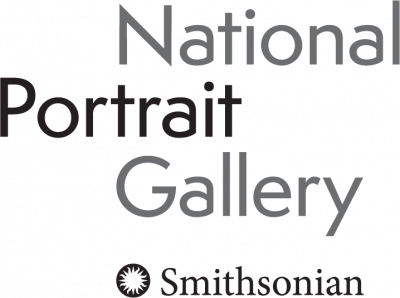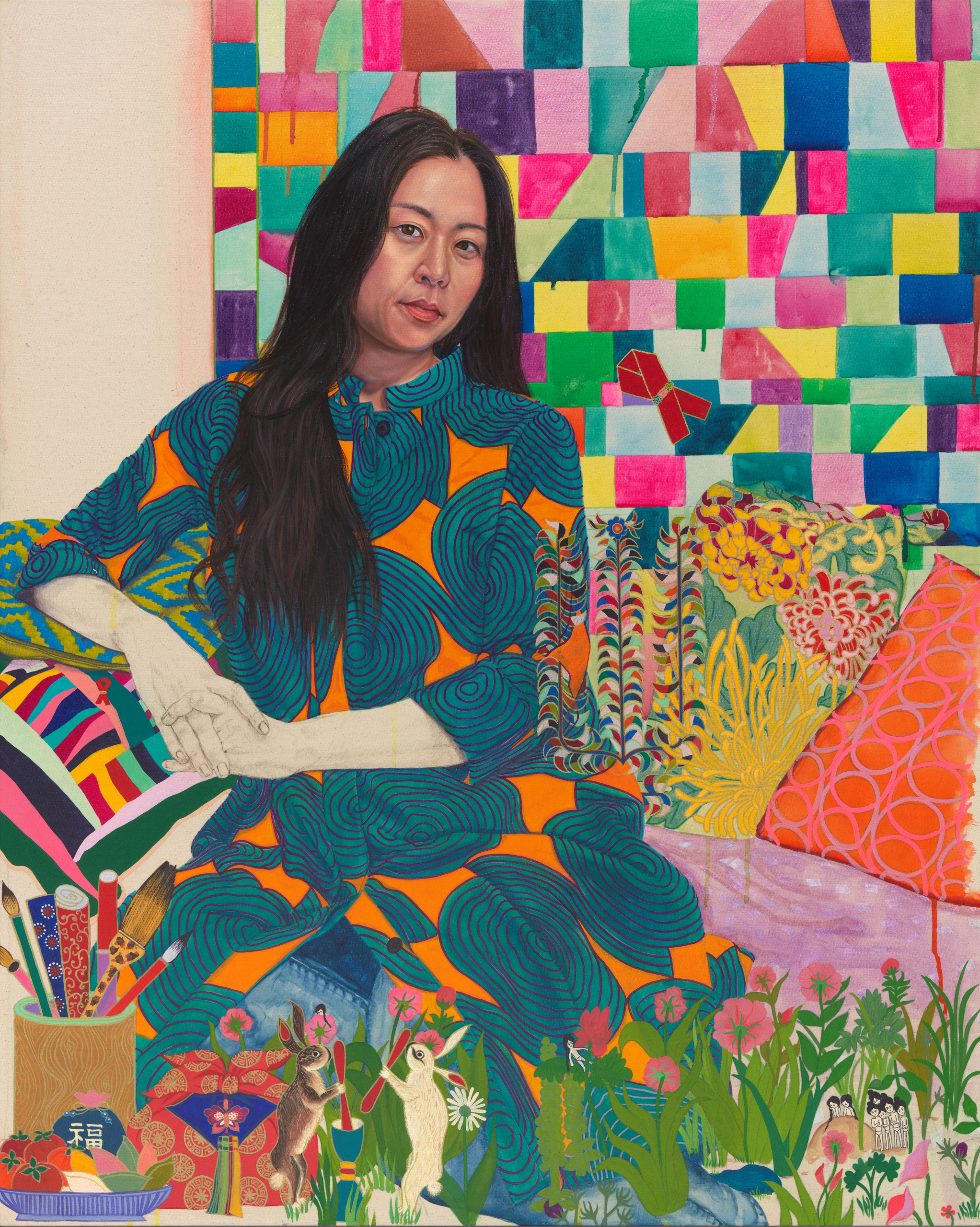 View More Events By Type
Audiences
Exhibitions
Categories
Events Navigation