Art Adventures (Afternoon Session): Ink Drawings
Saturday, October 8, 2022 | 1:00 p.m.
–
2:30 p.m.
This event requires purchasing a ticket.&nbsp
$Free – 5
In this art-inspired, hands-on art-making class for six- to nine-year-olds, participants will create architectural ink drawings after observing selected works in the Ackland's current exhibition Drawn to Life: Master Drawings from the Age of Rembrandt in the Peck Collection at the Ackland Art Museum with instructor Allison Tierney.
Cost: $5; Free for Ackland Members at the Household Level and above. Register below. Each session limited to ten participants.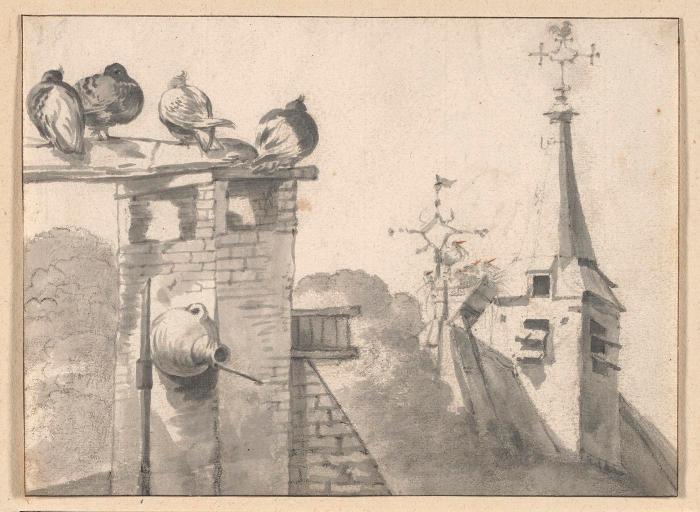 View More Events By Type
Audiences
Categories
Events Navigation