Art for Lunch: What We Believe
Wednesday, November 10, 2021 | 12:30 p.m.
–
1:30 p.m.
Zoom (Link Provided with Ticket)
Featuring Gabrielle Berlinger (UNC Department of American Studies) and Elizabeth Manekin (Ackland Head of University Programs and Academic Projects)
Join us for a virtual version of Art for Lunch, our interview-style talk with the Ackland's Elizabeth Manekin, to discuss how Dr. Gabrielle Berlinger's class "Introduction to Folklore" utilizes selections from the Ackland's collection on view in Ackland Upstairs to interrogate the ways in which art objects can reveal and reinforce our belief systems.
Bring your lunch – and questions of your own – for this lively, conversational program.
Free. Register for a free ticket below to receive a Zoom link to this virtual program.
This program is supported by the Orange County Arts Commission.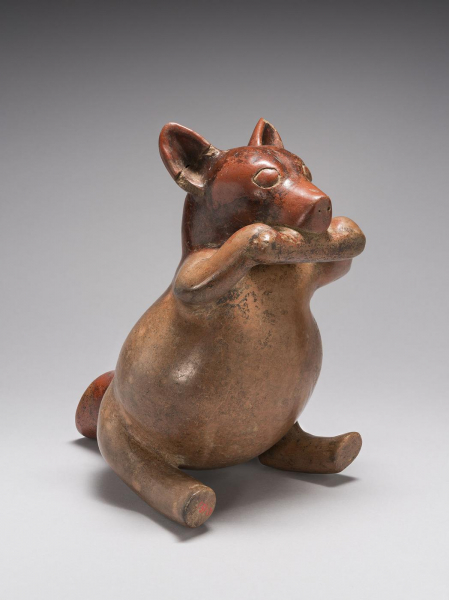 View More Events By Type
Audiences
Exhibitions
Categories
Events Navigation