Artist Talk: Alison Elizabeth Taylor
Thursday, January 11, 2024 | 6:00 p.m.
–
7:00 p.m.
Join us as we welcome Outwin first-prize-winning artist Alison Elizabeth Taylor to the Ackland for an artist talk about her fascinating body of work, which uses a technique she describes as "marquetry hybrid" and can be seen in her prize-winning portrait titled Anthony Cuts under the Williamsburg Bridge, Morning (2020) (right).
Alison Elizabeth Taylor depicted hair groomer Anthony Payne after encountering him in their Brooklyn neighborhood. Taylor used her marquetry hybrid technique to create the piece, combining vivid paints, inkjet prints and the natural grains of over 100 wood veneers. Her multilayered portrait began as sketches she made of Payne from life as well as photographs. With his workplace shuttered as a result of the pandemic, Payne was offering donation-based haircuts to support Black Lives Matter, and Taylor was struck by the way he embodied perseverance and solidarity.
This program is presented in connection with The Outwin: American Portraiture Today. Tickets are free, but space is limited. Please register below!
The Outwin: American Portraiture Today has been organized by the Smithsonian's National Portrait Gallery. The competition and exhibition are made possible by the Virginia Outwin Boochever Portrait Competition Endowment, established by Virginia Outwin Boochever and sustained by her family. The Ackland's presentation is supported in part by Caroline and Arthur Rogers.
Organized by: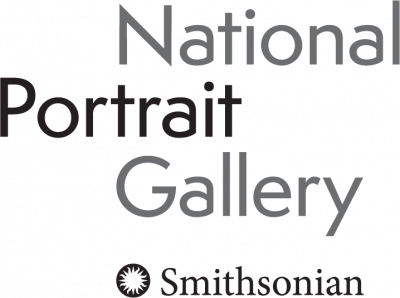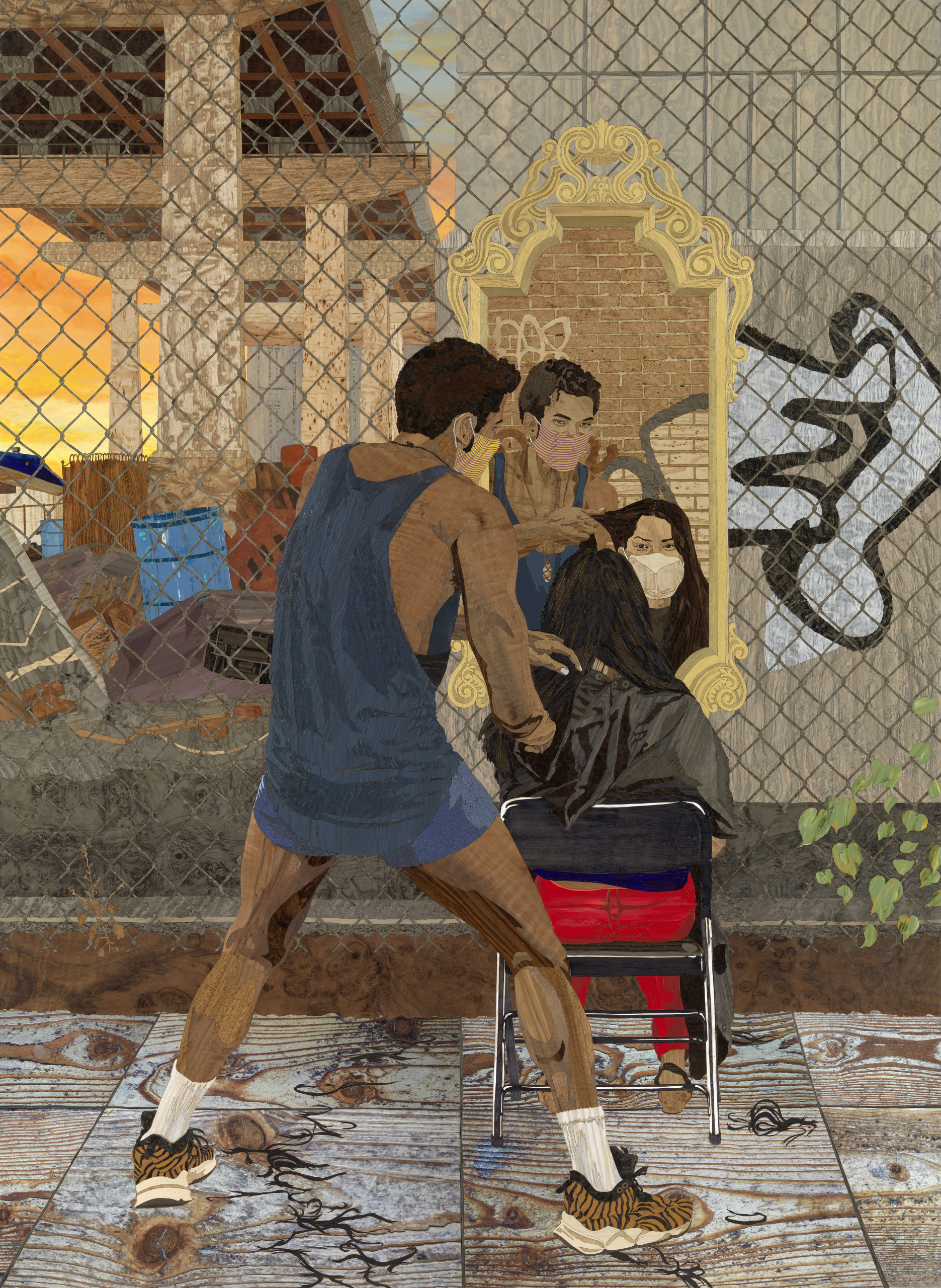 View More Events By Type
Audiences
Exhibitions
Categories
Events Navigation