Asia Week 2022
Friday, March 18, 2022
–
Saturday, March 19, 2022
Join the Ackland Art Museum on an exclusive two-day tour of museums, galleries, private collections, and auction houses during Asia Week, the annual celebration of Asian art throughout metropolitan New York and premier destination for Asian art collectors and enthusiasts.
We are thrilled to have Kendal Parker, Director of Asian Art at Leland Little, leading us with Ackland's Director Katie Ziglar on this excursion. Travel with the Ackland to enjoy all that Asia Week has to offer, including:
Friday, March 18
     Lunch – TBA
     Private Collection – TBA
Saturday, March 19
Access to all galleries and museums, lunch and dinner on Friday, lunch on Saturday, and transportation on Friday and Saturday are included in the ticket price. Flight and hotel accommodations are not included.
People 12 and older are required to show identification and proof they have received at least one dose of a COVID-19 vaccine for indoor dining and entertainment in New York City. More information can be found here. Masks are required in many establishments regardless of vaccination status.
Katie Ziglar has been director of the Ackland Art Museum at The University of North Carolina at Chapel Hill since July 2016, during a period of substantial growth and increased visibility for the Museum. The budget has doubled, enabling more programming, and attendance has risen more than 50%. She is leading the process to achieve a new building for the Ackland.
Prior, in serial roles as director of external affairs for 28 years, she contributed to the successful management of four visual arts organizations: the Smithsonian American Art Museum, the Sterling and Francine Clark Art Institute, the National Gallery of Art, and the Smithsonian's Freer|Sackler Galleries in Washington, D.C., where she was responsible for establishing international partnerships throughout Asia, and to a lesser extent in Europe and South America, as well as fundraising, membership, special events and marketing and media relations. At the Freer|Sackler she revived the Museum Travel Program, hosting a fully-subscribed Asia Week trip every year.
Her academic background includes an MA in Islamic Art from the American University in Cairo and a BA European history at UNC-Chapel Hill as a Morehead-Cain scholar.
Kendal Korach Parker is a Chapel Hill native whose love of Asian art has taken her around the world and back. Kendal holds a BA and MA in Art History from the University of Georgia. She gained practical skills in cataloguing and curating art through internships at the Georgia Museum of Art, the High Museum of Art, and the Saint Louis Art Museum, and went on to hold positions and gain professional experience at Sotheby's, the Ackland Art Museum, the Metropolitan Museum of Art, and Leland Little Auctions. Kendal spent seven years living in Hong Kong and Singapore before returning to her hometown in North Carolina to raise her three sons. She currently serves as Director of Asian Art at Leland Little Auctions and consults privately for museums and collections through her firm Kendal Parker Art Advisory.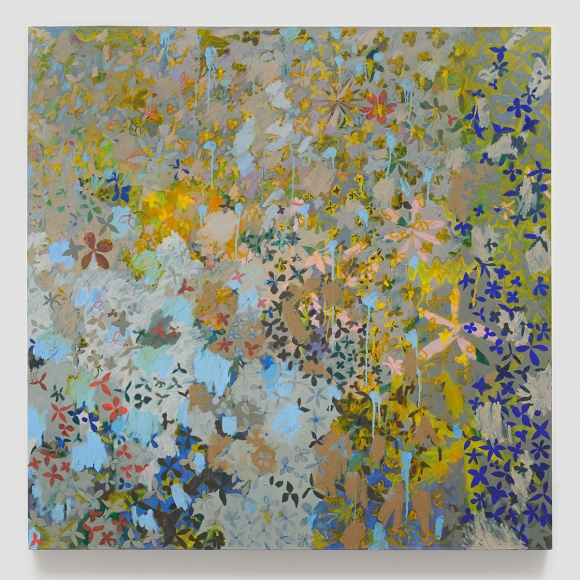 View More Events By Type
Categories