AWAY FOR THE DAY: Tour at the Nasher Museum of Art
Thursday, December 1, 2022 | 10:30 a.m.
Nasher Museum of Art at Duke University
This event requires purchasing a ticket.&nbsp
$10.00 – 12
Roy Lichtenstein: History in the Making, 1948 – 1960 is the first major museum exhibition to investigate the early work of one of the most celebrated American artists of the 20th century. The exhibition tells the overlooked story of Lichtenstein's early career and establishes a deeper understanding of postwar American art. The landmark exhibition features loans from museums and private collections, presenting about 90 works from the artist's fruitful formative years. Many of the paintings, drawings, sculptures, and prints will be on public view for the first time.
The exhibition will also tell the story of Lichtenstein's brief but instrumental flirtation with abstraction in 1959 and 1960. Coinciding with the mainstreaming of Abstract Expressionism, these paintings illustrate how the artist was inspired to engage with the movement's pervasive influence, but not without inserting his characteristic humor and wit.
Join us on December 1 and take a docent-led tour of the exhibition.
$10 for Ackland members, $12 for non-members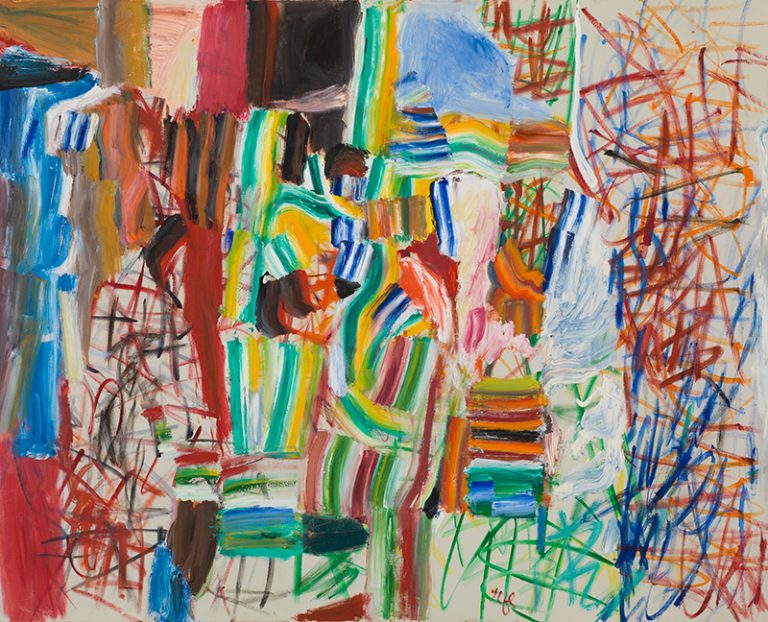 View More Events By Type
Categories
Events Navigation