Close Looks Conversational Tour: Mughal Perforated Screen
Wednesday, March 23, 2022 | 1:30 p.m.
–
2:00 p.m.
Join Weixin Zhou, Ackland Graduate Teaching Fellow, for an informal conversation about the Ackland's Mughal perforated sandstone screen, a work featured in the Ackland's Close Looks project and part of the Museum's permanent collection. Plan to look closely and think collectively.
Registration is limited. Sign up for free tickets to this in-person program below.
The Ackland Art Museum is operating under the guidelines of the University of North Carolina at Chapel Hill. As of March 7, 2022, masks are optional in our galleries.
If you find yourself unable to attend, please email acklandrsvp@unc.edu, so that we may offer the space to others.
This program is supported by the Orange County Arts Commission.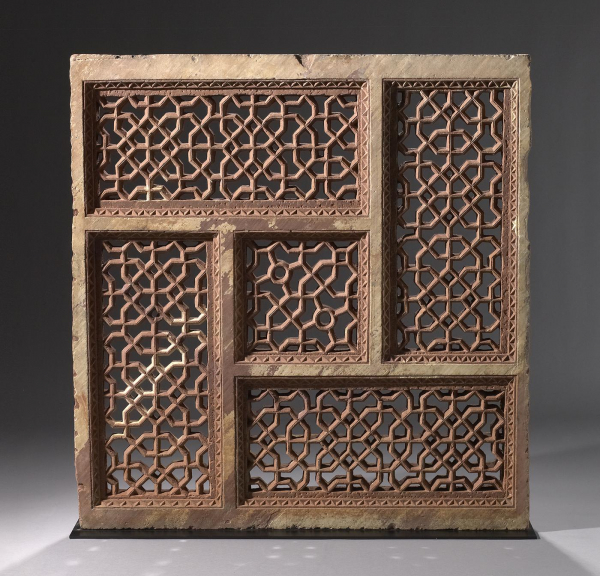 View More Events By Type
Audiences
Categories
Events Navigation