Close Looks Conversational Tour: Song Dynasty "Stem Cup"
Wednesday, November 17, 2021 | 1:30 p.m.
–
2:00 p.m.
Free. Registration required.
Join Weixin Zhou, Ackland Graduate Teaching Fellow, for an informal conversation about the Ackland's 12-13th century Song dynasty Stem Cup, a work featured in the Ackland's Close Looks project. Plan to look closely and think collectively.
Registration is limited. Sign up for free tickets to this in-person program below.
This program is supported by the Orange County Arts Commission.
—
All visitors to the Ackland and its programs must wear a mask (ages 2 and above) and should familiarize themselves with the Ackland's latest visitor protocols. We look forward to seeing you back in the galleries!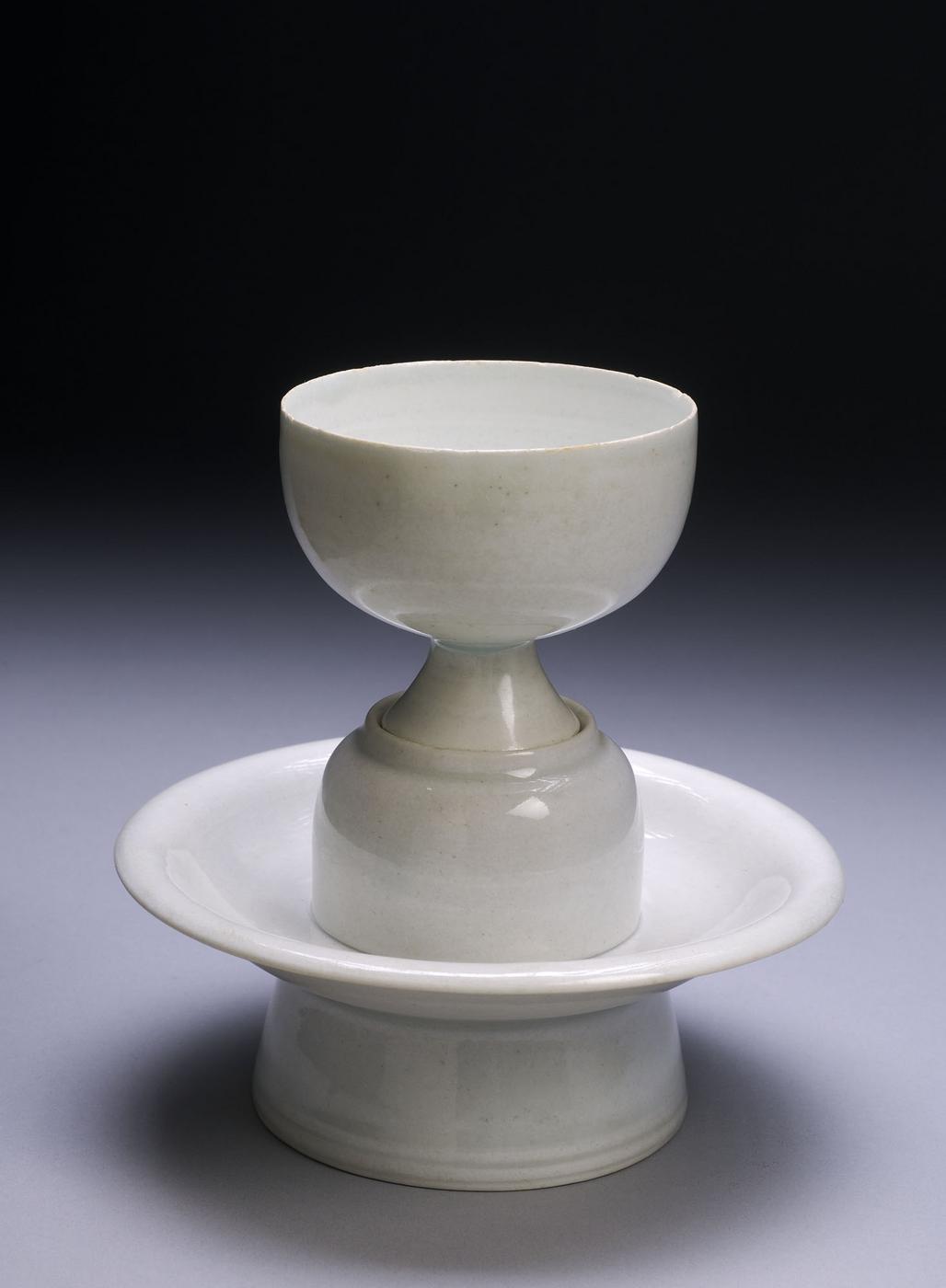 View More Events By Type
Audiences
Exhibitions
Categories
Events Navigation