Curator-Led Tour: Buddha and Shiva, Lotus and Dragon
Saturday, November 20, 2021 | 11:00 a.m.
–
12:00 p.m.
Join Deputy Director for Curatorial Affairs Peter Nisbet for a guided look at Buddha and Shiva, Lotus and Dragon: Masterworks from the Mr. and Mrs. John D. Rockefeller 3rd Collection at Asia Society. The exhibition features nearly seventy works of ceramic and metalwork from across Asia collected by the Rockefellers in the mid-twentieth century with belief that sharing these extraordinary works of art with audiences in the United States could facilitate cross-cultural dialogue. Read more about the exhibition here: https://ackland.org/exhibition/buddha-and-shiva-lotus-and-dragon-masterworks-from-the-mr-and-mrs-john-d-rockefeller-3rd-collection-at-asia-society/.
This tour is free and open to the public. Tickets are required and space is limited to 15 participants. Masks are required at this in-gallery program; see full COVID-19 precautions on our website.
This program is supported by the Orange County Arts Commission.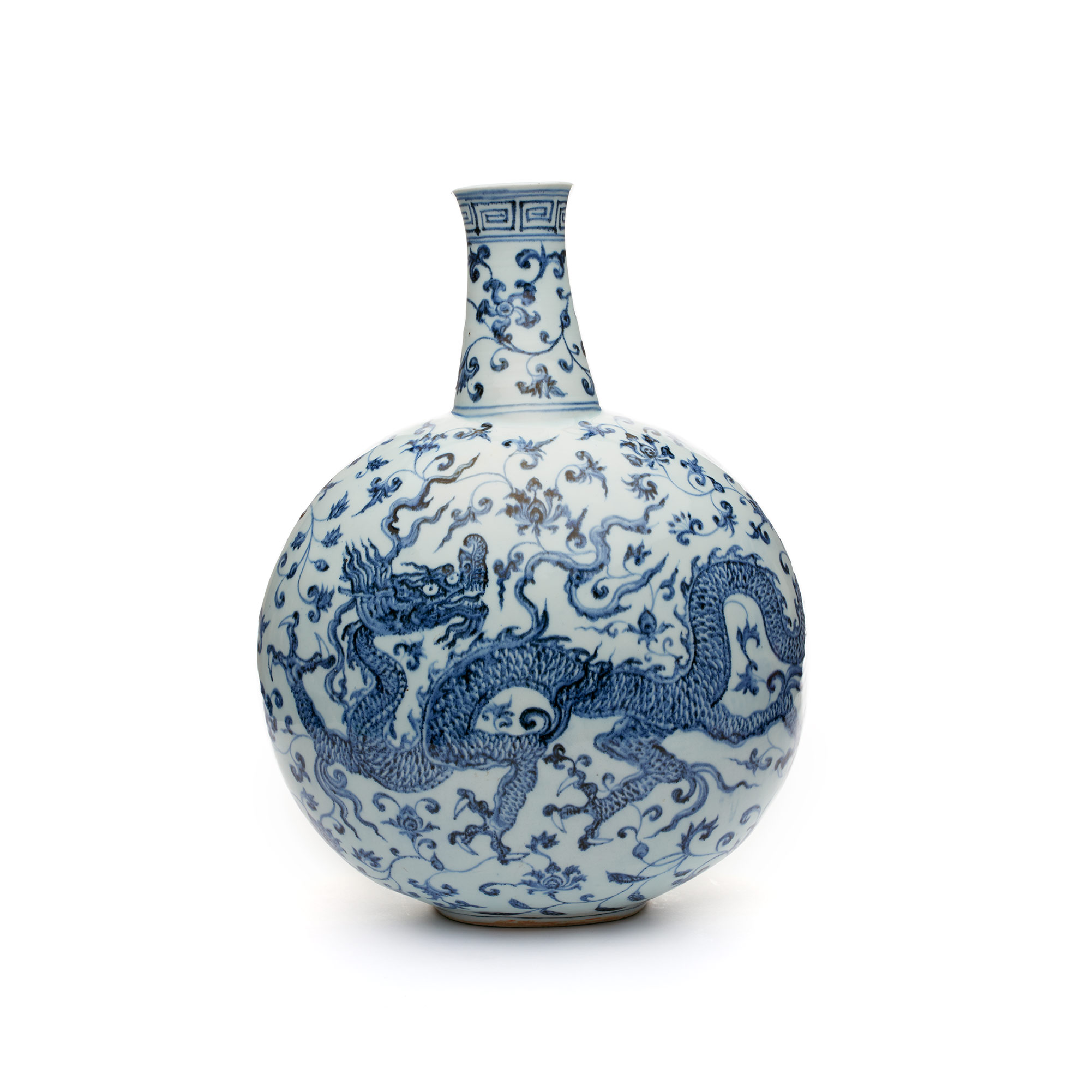 View More Events By Type
Audiences
Categories
Events Navigation