F.A.M. Fun in the Galleries
Sunday, November 20, 2022 | 1:00 p.m.
–
5:00 p.m.
Enjoy this month's F.A.M. (Families at the Museum) by celebrating gratitude and community. All ages are invited to participate in this festive event. Join us for the following activities: 
Thankful Tales Storytime: listen, laugh, and learn along with a special storytime led by the Ackland's Scott Frawley. All ages welcome – with a target audience of toddler – kindergarten. Times will vary.  
Communal Crafting Banquet: everyone is invited to contribute to a collective, crafty masterpiece! Together, let's draw, sculpt, and collage a beautiful feast of foods to celebrate the season. 
Thematic Scavenger Hunt: see if you can find artworks that help connect us all. Are there artworks that show how we can be thankful? What about works that make you think of friends or family? Get creative, and explore how art can teach us about gratitude.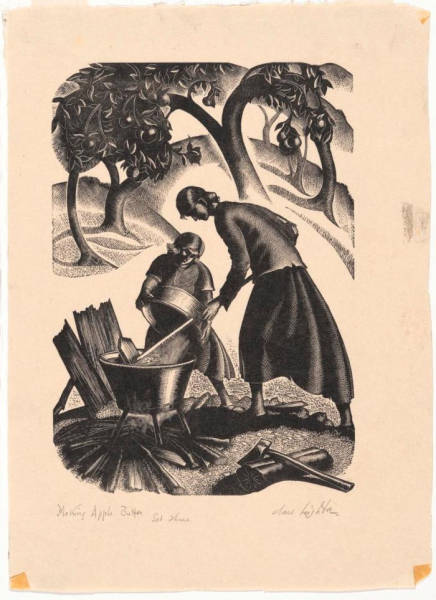 View More Events By Type
Audiences
Categories
Events Navigation