F.A.M. Fun in the Galleries: Picturing Portraiture in "The Outwin"
Sunday, November 19, 2023 | 1:00 p.m.
–
5:00 p.m.
Visitors of all ages are invited to explore The Outwin: American Portraiture Today through a variety of hands-on portrait-making activities and take a self-guided tour of portraiture in the Ackland's galleries.
The Outwin: American Portraiture Today has been organized by the Smithsonian's National Portrait Gallery. The competition and exhibition are made possible by the Virginia Outwin Boochever Portrait Competition Endowment, established by Virginia Outwin Boochever and sustained by her family. The Ackland's presentation is supported in part by Caroline and Arthur Rogers.
Organized by: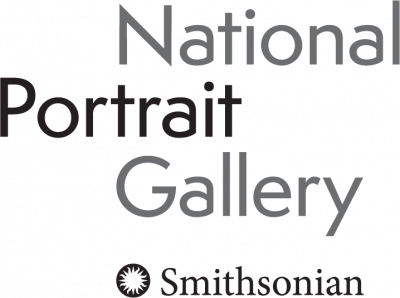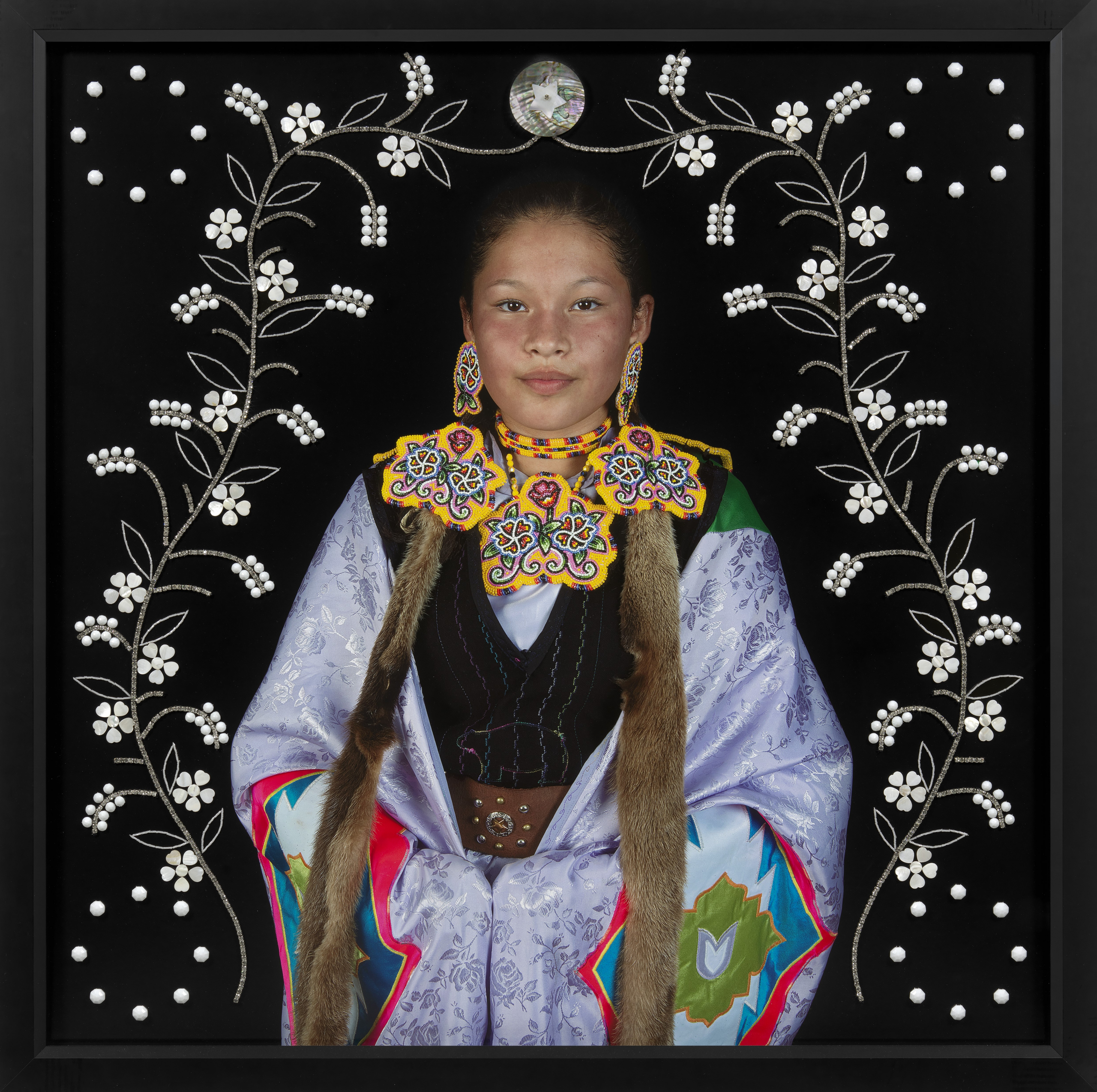 View More Events By Type
Audiences
Exhibitions
Categories
Events Navigation