Exhibition Opening for "Myth & Memory: Selected Works by the MFA Class of 2022"
Thursday, April 21, 2022 | 7:00 p.m.
–
8:30 p.m.
All are invited to an exhibition opening celebration for Myth & Memory: Selected Works by the MFA Class of 2022. Join us from 7-8:30 p.m., with remarks by exhibition curator Laura Ritchie at 7:30 p.m.
In Myth & Memory, five artists interrogate practices of history-making and history-keeping at the individual, institutional, and systemic level. Originating in personal narrative, each artist engages a vocabulary of fantasy to make visible that which has been forgotten, obscured, or erased by white heteropatriarchal modes of dominance. Through intimate gestures and acts of subversion, they reframe the lens through which memory is archived to tell new stories from a restructured past. Their work imagines potential futures in which marginalized bodies are not under siege.
Participating artists are the five UNC-Chapel Hill Class of 2022 Master of Fine Arts in studio art candidates: Raj Bunnag, Charlie Dupee, Hugo Ljungbäck, Phượng Duyên Hải Nguyễn, and Stella Rosalie Rosen. Myth & Memory is curated by Laura Ritchie '10 (MFA), a curator, arts administrator, and cultural worker in Durham, North Carolina; she is a founder and former Executive Director of The Carrack.
This exhibition is made possible by the generous support of Maryanna and Will Johnson and The Seymour and Carol Levin Foundation.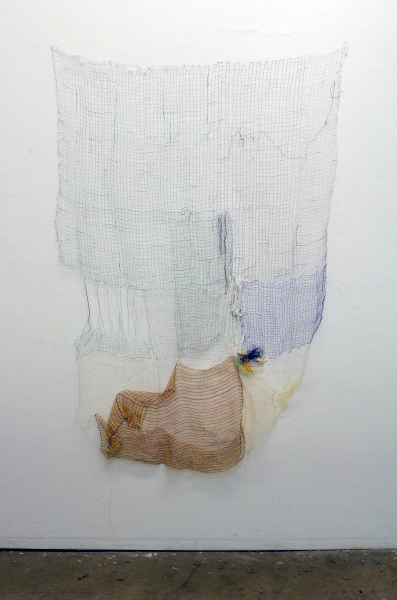 View More Events By Type
Audiences
Categories
Events Navigation