NEA Big Read at the Ackland: Keynote Conversation with Author Stephanie Burt
Wednesday, October 21, 2020 | 7:30 p.m.
–
8:30 p.m.
Zoom (Link Provided with Ticket)
Free. Zoom registration required for event.
NEA Big Read at the Ackland will focus on Advice from the Lights by author Stephanie Burt. Events reflecting LGBTQ+ lives and experiences — including a keynote conversation with the author, a series of book discussions, and Drag Storytime for children will take place virtually on ackland.org from Oct.11 – Dec. 4.
Join the Ackland for the NEA Big Read Kickoff event – an evening conversation with author Stephanie Burt and Dr. Jacob Lau, Women's and Gender Studies, UNC-Chapel Hill.
Stephanie Burt is the author of Advice from the Lights and a Professor of English at Harvard University.
[From Greywolf Press] Advice from the Lights is a part nostalgia, part confusion, and part an ongoing wondering: How do any of us achieve adulthood? And why would we want to, if we had the choice?
Free.
Registration is required. Click here to register.
NEA Big Read is a program of the National Endowment for the Arts in partnership with Arts Midwest.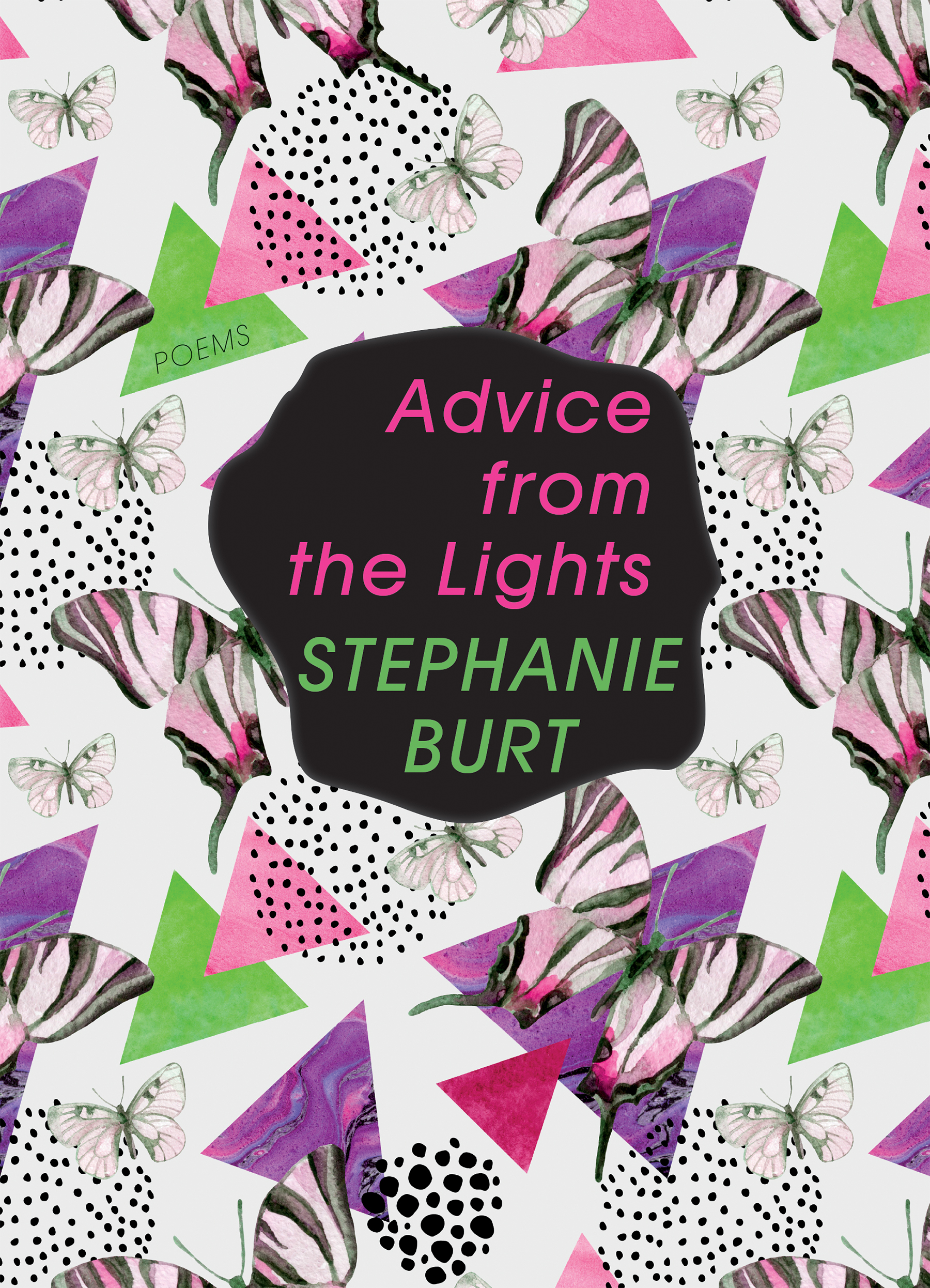 Additional Event Details
Sponsored by
Events Navigation