Artist Conversation with Nelson Morales
Friday, October 9, 2020 | 12:00 p.m.
–
1:00 p.m.
Zoom (Link Provided with Ticket)
Free. Zoom registration required.
This program has passed, but a recording of the conversation can be viewed below or on our YouTube channel.
A free public conversation with photographer Nelson Morales, who will have select photographs from his series Musas Muxe on view at the Ackland. The photographs explore the everyday life of muxes­—people who identify as a third gender—of the Oaxaca state of Mexico.
Nelson will be joined by Allen Blevins, collector of Morales' work and lender of several to the Ackland, and Lauren Turner, the Ackland's Assistant Curator for the Collection.
Artist Conversation with Nelson Morales has been supported in part by Laughing Gull Foundation.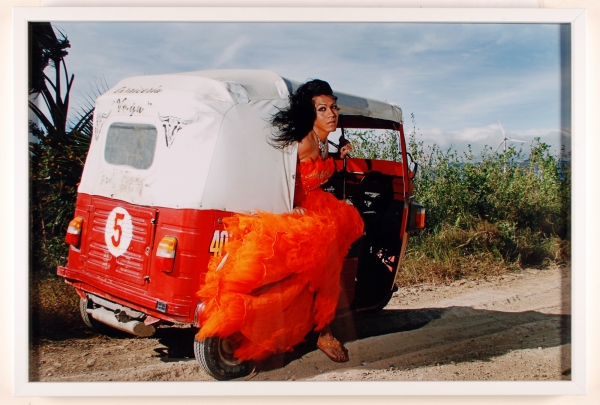 Additional Event Details
Sponsored by
View More Events By Type
Audiences
Categories
Events Navigation