Odd Couples: Objects in Conversation
Friday, March 19, 2021 | 12:00 p.m.
–
1:00 p.m.
Virtual Event
Zoom (Link Provided with Ticket)
Free; registration required.
Virtual Event
Join Ackland Graduate Intern Sarah Farkas and Object Based Teaching Fellow Erin Dickey for a guided look at artwork from opposite corners of the Ackland's collection. See how unexpected pairings can lead to exciting new insights!
We will be looking at Louise Bourgeois's Crouching Spider and the bronze Mother and Child.
This program will be held virtually, via Zoom. Registered participants will receive a link to join the program in a separate email.
Registration is limited.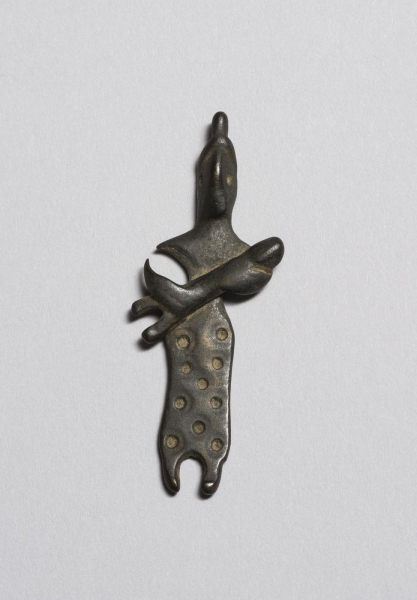 View More Events By Type
Audiences
Categories