Defining a "We": Parsing the Potentialities of Poetry and Portraiture
Sunday, January 21, 2024 | 1:00 p.m.
–
3:00 p.m.
Join us for a special ekphrastic poetry and portraiture discourse event curated by Chapel Hill Poet Laureate Cortland Gilliam and inspired by The Outwin: American Portraiture Today. Hear readings of ekphrastic poems written in response to The Outwin, as well as poems representative of the portraiture, from Gilliam and local poets. This reading will be followed by a panel bringing together poets, visual artists, and literary/art scholars for a multidisciplinary conversation about the potential of poetry and portraiture to convey personal and collective stories and help us define a "we" today.
This program is co-sponsored by the Town of Chapel Hill's Community Arts & Culture division.
The Outwin: American Portraiture Today has been organized by the Smithsonian's National Portrait Gallery. The competition and exhibition are made possible by the Virginia Outwin Boochever Portrait Competition Endowment, established by Virginia Outwin Boochever and sustained by her family. The Ackland's presentation is supported in part by Caroline and Arthur Rogers.
Organized by: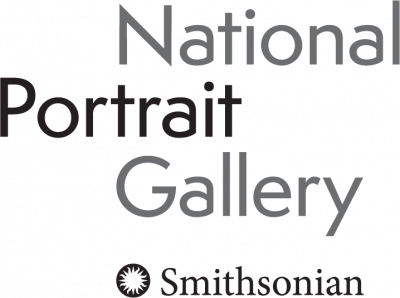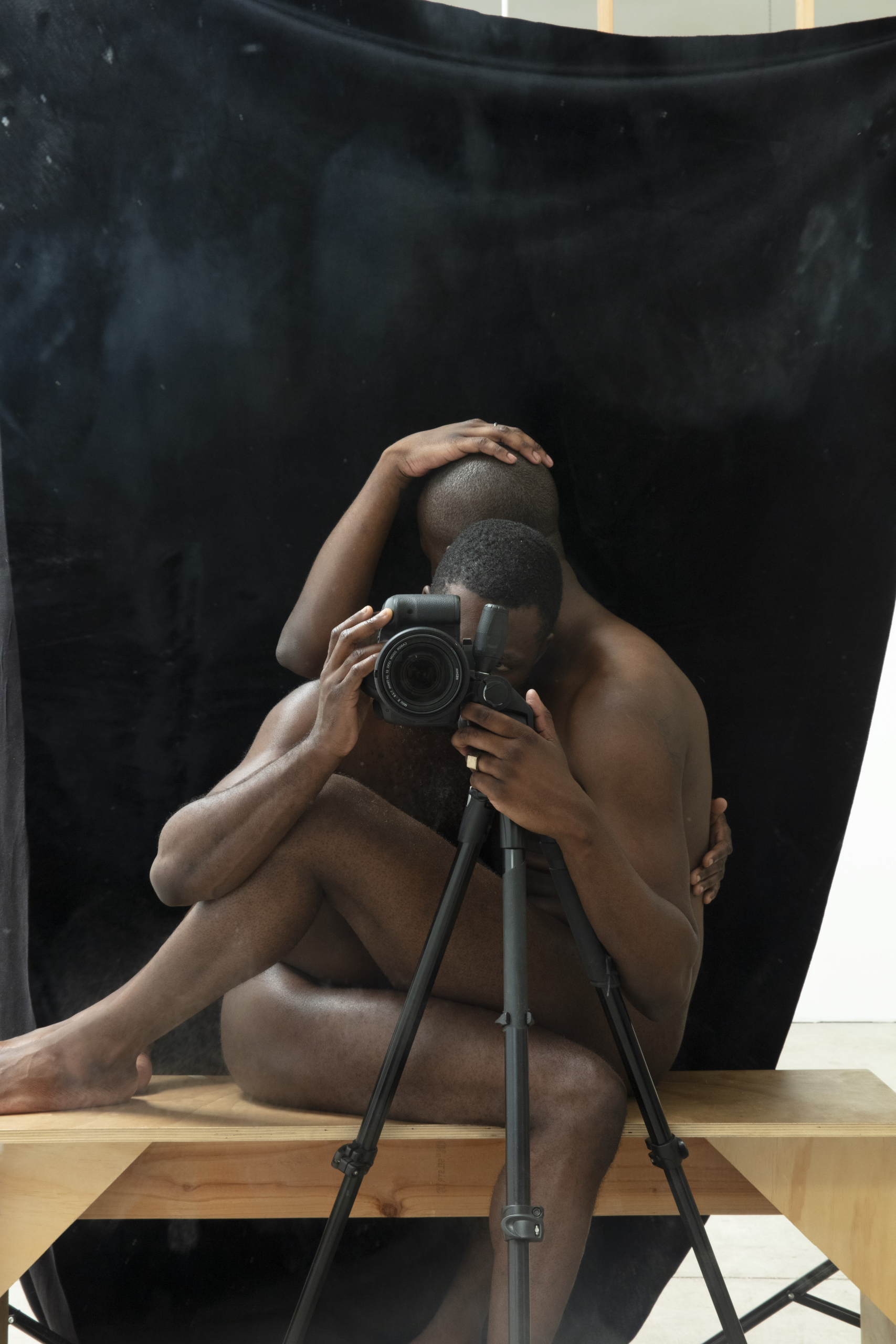 Additional Event Details
Sponsored by
View More Events By Type
Audiences
Exhibitions
Categories
Events Navigation