"Posing Modernity: A Retrospective View" with Denise Murrell
Friday, February 19, 2021 | 3:30 p.m.
–
4:30 p.m.
Virtual Event
Free; registration required.
Virtual Event
Join us for a free virtual conversation with Denise Murrell about her exhibition Posing Modernity: The Black Model from Manet and Matisse to Today, which was on view at the Wallach Art Gallery at Columbia University and the Musée d'Orsay, Paris, in 2018 and 2019. Murrell is a UNC alumna ('76) and she was recently appointed Associate Curator, Nineteenth and Twentieth Century Art, at the Metropolitan Museum of Art, New York.
This Zoom webinar is free and open to the public. Registration is now open!
Following the public conversation, Ackland members are invited to register for a more intimate chat about Murrell's work. Space is limited and an invitation will be sent in January 2021. To learn about becoming a member, visit our website or email us.
—
Denise Murrell was born in New York City and raised mainly in Gastonia, N.C. After completing her BS degree at Carolina, she went on to earn an MBA from Harvard Business School (1980) and had an extended career in finance and consulting, culminating as Managing Director of Institutional Investor Research Group, Euromoney Institutional Investor PLC (1995–2005).
Murrell's career took a new direction in the early 2000s when she began studying art history at Columbia University. She earned MA, MPhil, and PhD degrees at Columbia, with her 2014 PhD dissertation forming the basis of Posing Modernity: The Black Model from Manet and Matisse to Today, an exhibition she curated at Columbia University's Wallach Art Gallery (Oct 2018–Feb 2019) as the Wallach's first Ford Foundation Postdoctoral Research Scholar (2014–2019). She then served as co-curator of the exhibition's expansion, Le Modèle Noir de Géricault à Matisse, at the Musée d'Orsay, Paris (Mar–July 2019).
Murrell is the author of the Posing Modernity exhibition catalogue published by Yale University Press, which recently received the Alfred H. Barr Jr. Award for smaller museums, libraries, collections and exhibitions. She has taught art history at Columbia University in New York and Paris, and has given public lectures at numerous museums and universities in the US and Europe.
Denise Murrell currently serves on the Ackland Art Museum's National Advisory Board.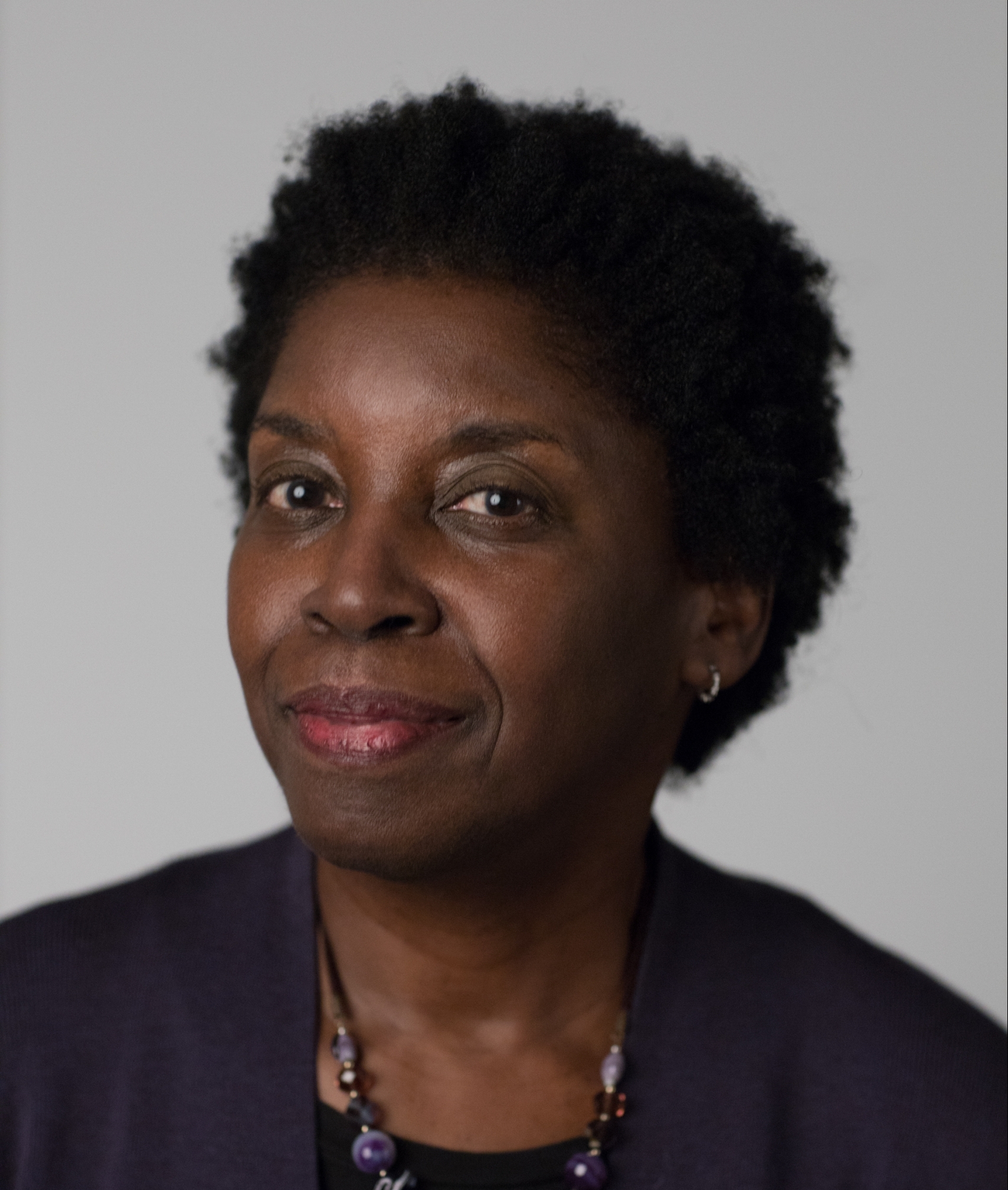 View More Events By Type
Audiences
Categories
Events Navigation