Saturday Performance: "God's Trombones"
Saturday, June 4, 2022 | 3:00 p.m.
–
4:30 p.m.
Performance: God's Trombones
June 4, 2022 | 3:00 p.m.
Hayti Heritage Center, Durham, NC
Purchase tickets on Eventbrite now!
Experience a performance of God's Trombones, a multimedia work featuring songs, sermons, and the art of Aaron Douglas. This production by OnQ Performing Arts (Charlotte, NC) uses the text of James Weldon Johnson's 1927 work God's Trombones: Seven Negro Sermons in Verse, digital projections of Aaron Douglas's original illustrations for the Johnson work (currently on view at the Ackland), and a variety of gospel songs and spirituals arranged by Dennis Reed Jr. (Billboard History Maker). Two ticketed performances will be held at the Hayti Heritage Center, a cultural arts and arts education venue housed in the historic St. Joseph's AME Church in Durham.
Cohosted by the Ackland Art Museum and the Hayti Heritage Center. All proceeds benefit Hayti Heritage Center, celebrating its 130th anniversary. Presented in connection with Modern Black Culture: The Art of Aaron Douglas (on view April 22-June 19, 2022).
Tickets – Purchase on Eventbrite now! 
Advance: $15 (adults); $7 (12 and under)
Door: $20 (adults); $7 (12 and under)
Performance Dates and Location
Two performances will be held on Friday, June 3 at 8 p.m. and Saturday, June 4 at 3 p.m. at the Hayti Hertiage Center, 804 OLD FAYETTEVILLE STREET, DURHAM, NC 27701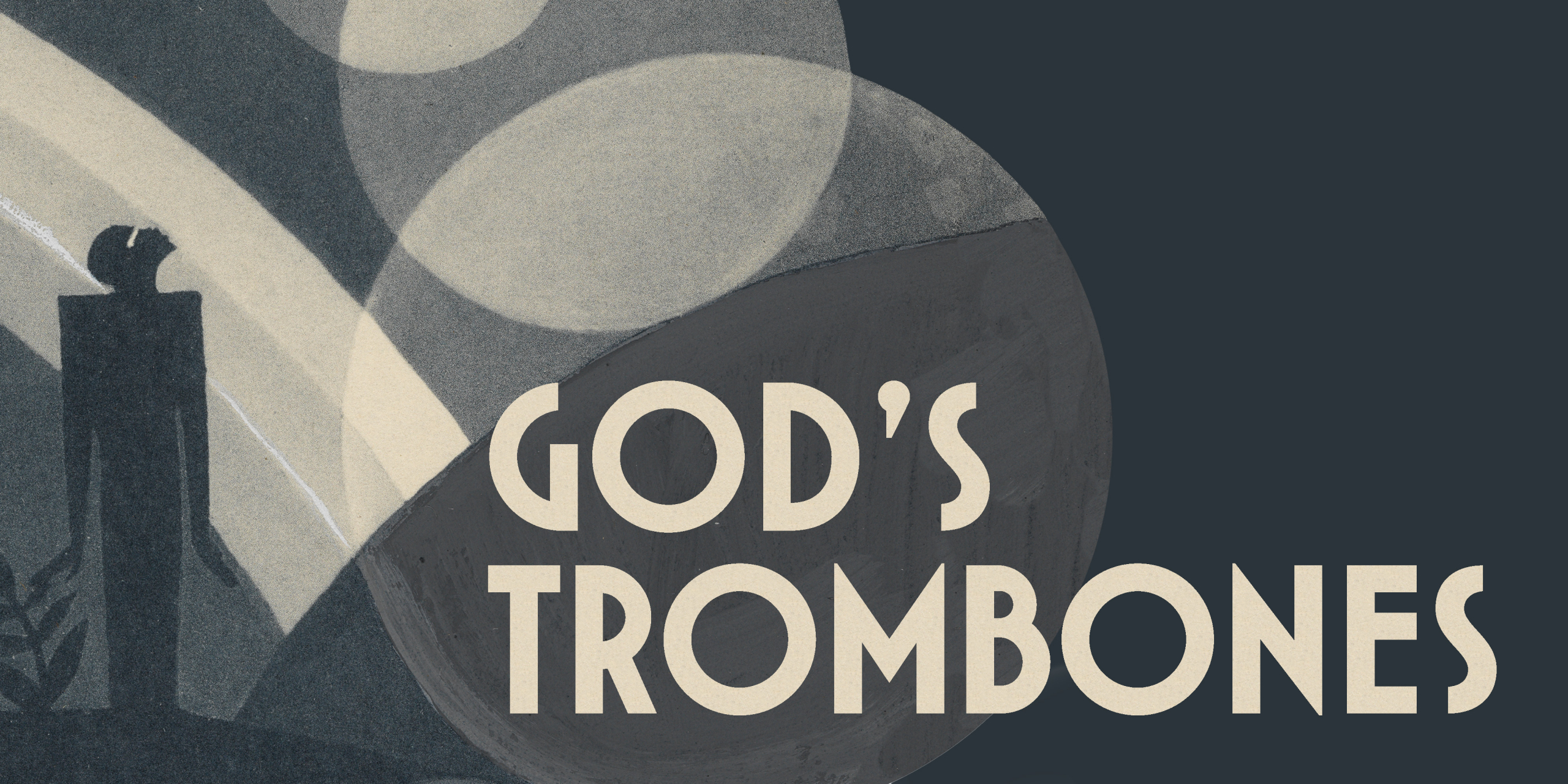 Additional Event Details
Sponsored by
View More Events By Type
Audiences
Categories
Events Navigation