Semester Revue
Friday, April 28, 2023 | 2:00 p.m.
–
4:00 p.m.
Student Research & Responses to the Collection
Each semester, the Ackland Art Museum works with thousands of UNC-Chapel Hill students through courses and internships. Semester Revue offers a glimpse into the quality and variety of the students' research, projects, and performances. Come learn about the collection and see it anew through their short, dynamic presentations.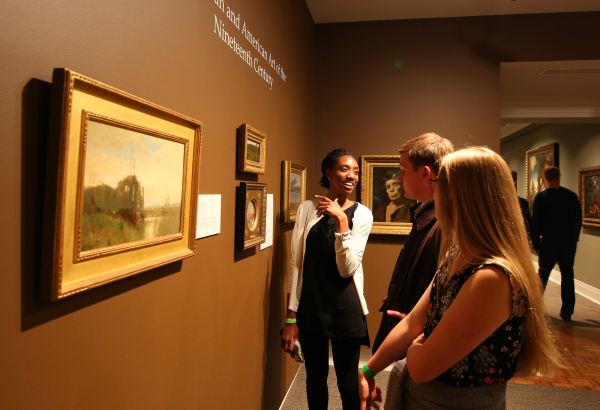 Events Navigation