Fall 2022 Semester Revue
Thursday, December 1, 2022 | 2:00 p.m.
–
3:30 p.m.
SEMESTER REVUE | ART&
Student Research & Responses to the Collection
Each semester, the Ackland Art Museum works with thousands of UNC-Chapel Hill students through courses and internships. The Semester Revue offers a glimpse into the quality and variety of the students' research, projects, and performances. Come learn about the collection and see it anew through their short, dynamic presentations.
This semester, the Semester Revue features presentations by students in English 208: Reading and Writing Nonfiction: Encounters with Art and Objects (Julia Ridley Smith, MFA), Comparative Literature 260: Landscape: Reimagining the Natural World (Dr. Janice Koelb), and American Studies 371: LGBTQ Fiction and Film from 1950 to the Present (Dr. Michelle Robinson).
Free, no ticket required. Cookies and coffee will be served. Drop in any time!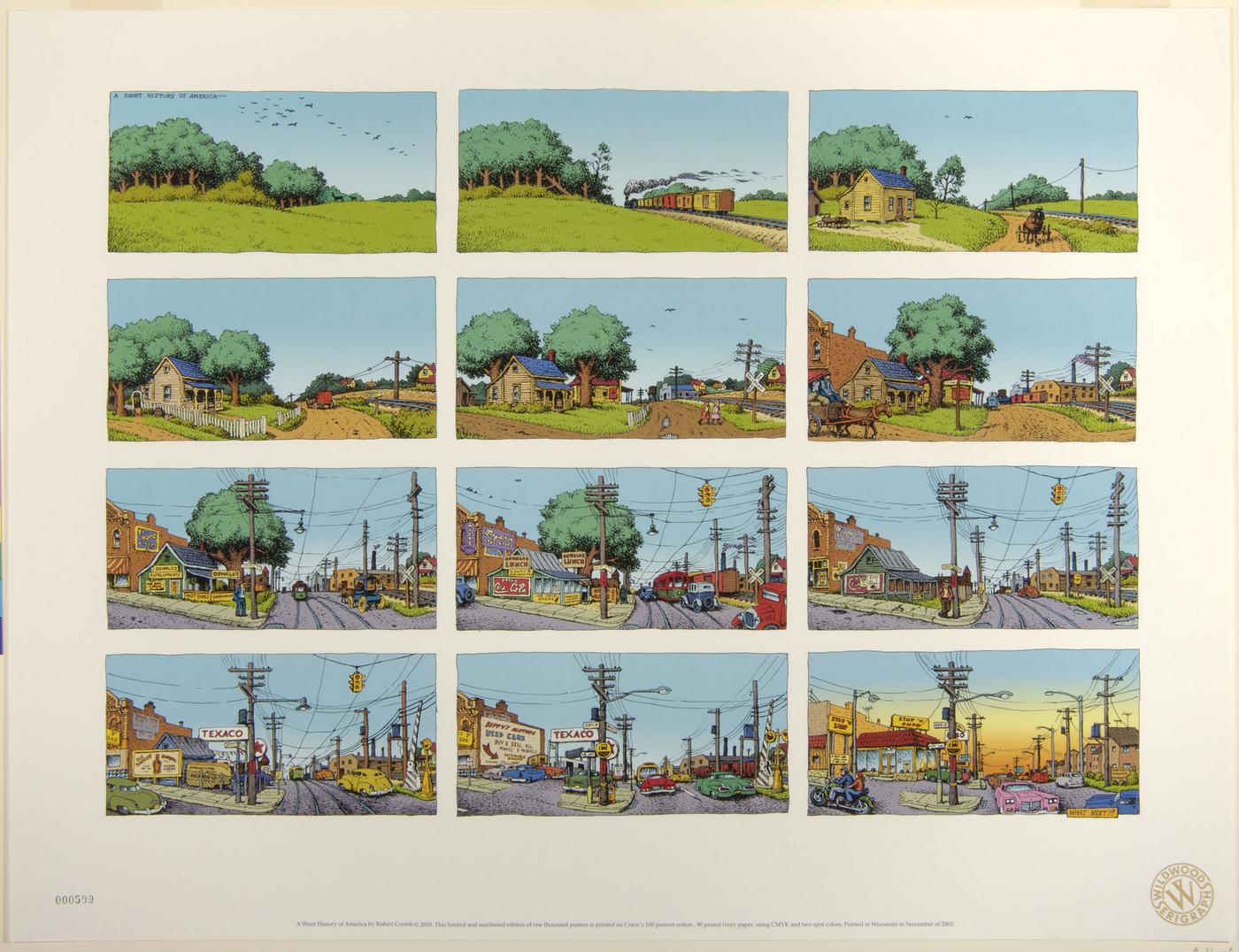 View More Events By Type
Audiences
Exhibitions
Categories
Events Navigation