The Chamber Orchestra of the Triangle Presents: The Durham Fellows (part of the UpClose Chamber Orchestra Series)
Saturday, December 9, 2023 | 7:30 p.m.
–
9:00 p.m.
Ticket Required - Purchase on COT Website
Featuring The Durham Fellows, UpClose Chamber Music Series is the essence of ensemble playing. With performances in a variety of intimate settings across the Triangle, this dynamic and interactive series brings audiences even closer to the music and its performers.
This performance is hosted by the Chamber Orchestra of the Triangle and will take place at the Ackland Art Museum.
Tickets may be purchased on the COT website.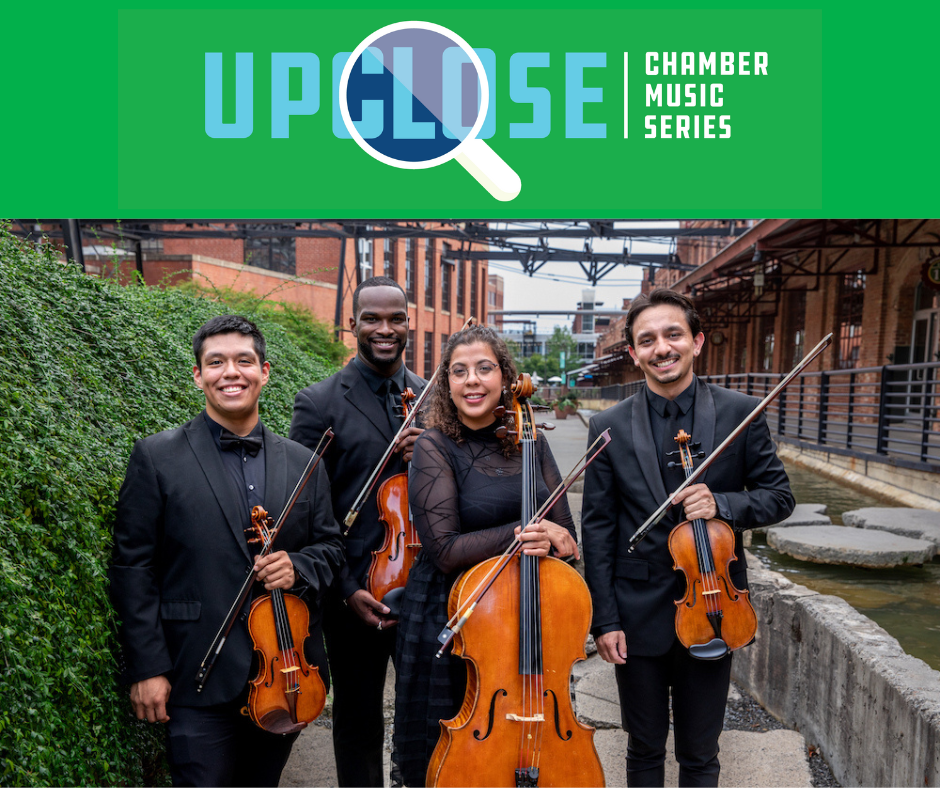 View More Events By Type
Categories
Events Navigation