Virtual Fundraiser: Treasures from the Cellar
Wednesday, May 12, 2021 | 6:30 p.m.
–
8:00 p.m.
$150.00 ($90.00 for Non Alcoholic)
The Ackland curators have selected their favorite "treasure" from the Museum's collection not currently on view, and Wine Feed, local wine bar in Durham and Raleigh, has paired each piece of art to a specially selected wine and a gourmet chocolate bar from Raleigh's Videri Chocolate Factory.
Price includes live curator-led presentations and instructor-led tastings, 3 full bottles of wine, 3 gourmet chocolate bars and a recording of the program to enjoy at your leisure. Only one purchase needed per household so you can share the wine and chocolate! All goods available for curbside pickup. Delivery and shipping available for some areas.
$50-$80 of the price will go directly to support education and public programs at the Ackland. Feel free to give an additional donation at checkout!
Thank you to our event sponsors:
Smith Freeman & Austin Scarlett
Ella & Atticus Parrott
Stephen M. Cumbie & Druscilla French, PhD
Alice & John May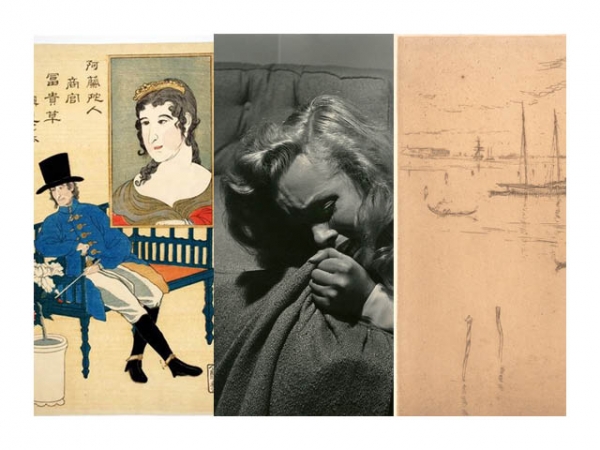 View More Events By Type
Audiences
Categories
Events Navigation