Drawing for Tweens
Saturday, November 12, 2022 | 10:30 a.m.
–
12:00 p.m.
This program invites ten- to thirteen-year-olds to look at selected works in the Ackland's current exhibition Drawn to Life and identify techniques that the artists used to make them. Gallery teacher Daniel Hammer demonstrates and teaches participants technical skills, which they can then apply to their own artistic creations. A mix of drawing from works on display and creating one's own original works is offered in each session. Materials are provided.
Cost: $5; free to Ackland Members at the Household Level and above. Register below. Class sessions will be limited to 10 participants.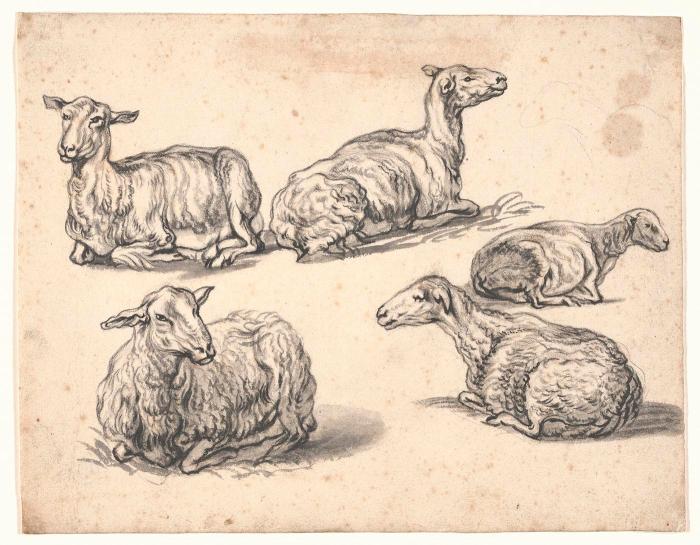 View More Events By Type
Audiences
Categories