American Tastes in Japanese Art: The Influence of Sherman Emery Lee
Thursday, November 11, 2021 | 6:00 p.m.
–
7:00 p.m.
Virtual Event
Virtual Event
At this free virtual talk Dr. James Ulak will offer thoughts on Sherman Emery Lee's (1918–2008) powerful influence in directing collecting tastes in Japanese art throughout America. Lee's advice has benefited countless private and institutional collections — including the Ackland Art Museum — from the immediate post-WWII era, through his distinguished museum career, and well into his retirement years. His role as a confidant to the Rockefellers is well documented and on display in the Ackland's current extraordinary exhibition of Asian art, Buddha and Shiva, Lotus and Dragon: Masterworks from the Mr. and Mrs. John D. Rockefeller 3rd Collection at Asia Society. In this talk, Ulak will situate Sherman Lee in the context of America's long interest in Japanese art and culture, dating from the 1870s forward. Lee resisted clichés and trends to establish a clear understanding of the strength of Japan's classical visual lineage.
This free virtual talk is presented in connection with Buddha and Shiva, Lotus and Dragon: Masterworks from the Mr. and Mrs. John D. Rockefeller 3rd Collection at Asia Society. 
Free; RSVP required below. Zoom webinar links will be sent to registered participants via email.
This program is supported by the Orange County Arts Commission.
—
James T. Ulak is the current president of the United States-Japan Foundation (serving since November 2019) and had previously spent twenty-five years at the Smithsonian's National Museum of Asian Art — Freer Gallery of Art and Arthur M. Sackler Gallery in Washington, D.C., serving in the capacities of Senior Curator of Japanese Art, Head of Collections and Research, Chief Curator and Deputy Director. Preceding his tenure in Washington, he has been affiliated with the Cleveland Museum of Art, Yale University Art Gallery, and The Art Institute of Chicago. Before beginning his museum career, an interest in Japanese Buddhist iconography led Jim into a full-time academic program of Japanese art history. With an initial focus on the history of narrative painting production in fourteenth- and fifteenth-century Japan, Jim received his PhD from Case Western Reserve University (Cleveland, Ohio) in 1994, where he studied with Sherman Emery Lee. In addition to his interest in medieval Japanese narrative painting, Jim has written on the genesis of modern painting styles in the early seventeenth century, on eighteenth-century "eccentric" painters, and on Japan's artistic encounters with international modernity in the late nineteenth and early twentieth centuries. He has developed and produced numerous exhibitions on these topics, including major projects in partnership with Japanese institutions. During his museum career, Jim expanded collection holdings, created programs for curatorial training, and engaged major corporate, government, and private financial support for museum programs.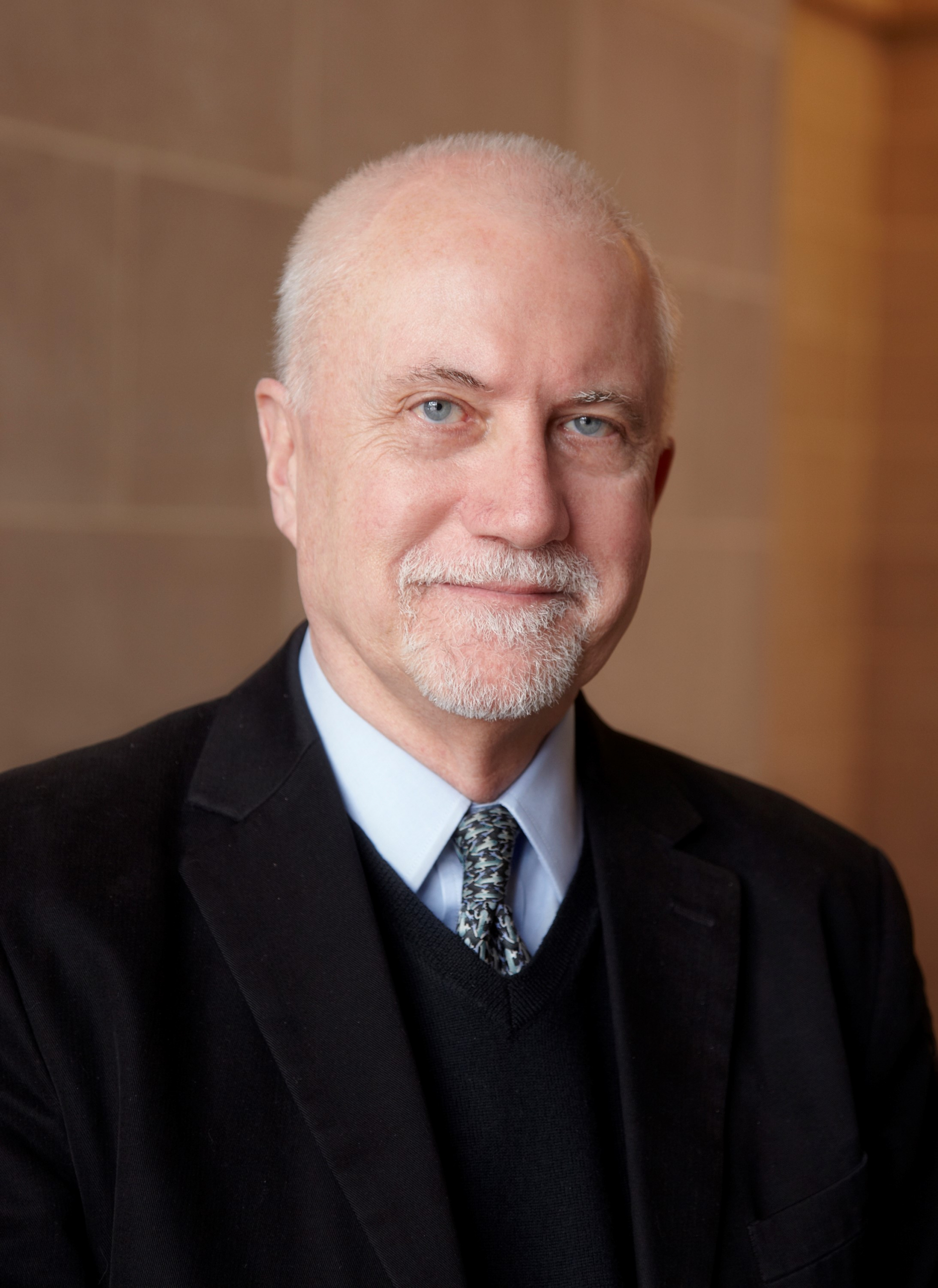 Events Navigation