UNC Family Weekend Tour
Sunday, October 3, 2021 | 1:00 p.m.
–
1:30 p.m.
Welcome Carolina Families!
Meet in the lobby for a 30-minute, guided tour of the Ackland Art Museum's collection led by an Ackland Student Guide. Space is limited.
This event is planned in connection with UNC's Family Weekend (Oct 1-3). We welcome visiting UNC families as well as members of the public.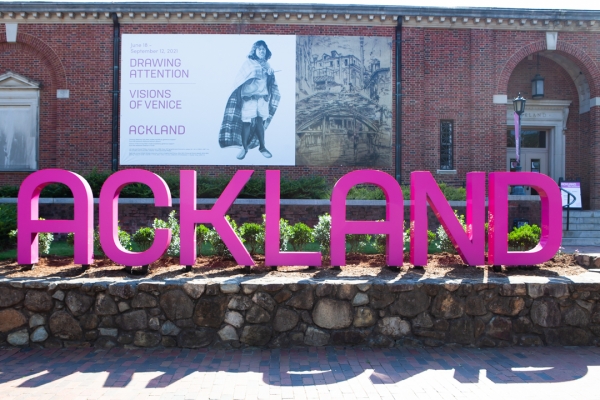 View More Events By Type
Audiences
Categories
Events Navigation