Virtual Family & Friends Sunday: LGBTQ Art at the Ackland
Sunday, October 25, 2020 | 2:00 p.m.
–
5:00 p.m.
Zoom (Link Provided with Ticket)
Free. Zoom registration required for storytime.
In conjunction with the NEA Big Read at the Ackland, enjoy a live story time, crafts, and a closer look at works by LGBTQ artists in the Ackland's collection for our October Virtual Family & Friends Sunday!
Each month, the Ackland hosts a free program for families, kids, and the young at heart featuring hands-on art activities, live performances, tours, and more. Although the Museum's doors are closed for our community's safety, you can still explore the art virtually!
A mix of D.I.Y. and live interactive activities await you, all inspired by the Ackland's collection.
2:30 PM | Virtual Story Time on Zoom
As part of the NEA Big Read at the Ackland, we are honored to host a special free story time with the Chapel Hill Public Library as part of our Virtual Family & Friends Sunday on October 25th! All ages are welcome.
Registration is required; please click here to register.
If you encounter registration issues, please email us at acklandRSVP@unc.edu. We apologize for any inconvenience.
About Dustin Reams and Stormie Daie
Both Dustin and Stormie are members of the prestigious House Of Coxx family.
Art Making: Make Your Mark
Join Public Programming intern Katie Brandao as she leads you through a video tutorial to make your own stamps! Made out of foam sheets and wood blocks, these DIY stamps will help you make your personalized mark, inspired by Stacey L. Kirby's Bronze VALIDity (2019). Please reference the supply list below for materials you will need during this activity.
Artist Spotlight: Nelson Morales
Photographs from Nelson Morales' series "Muxes" are on loan to the Ackland. While the galleries are closed, you can visit the Ackland's Close Looks page to learn more about his works.
Using Your Photographic Eye
Inspired by Nelson Morales, Public Programs intern Katie Brandao adapted a UNC photography class assignment for Ackland families. All you need is a cardboard box, a camera or phone, and creativity!
Using Your Photographic Eye Activity
Virtual Family & Friends Sunday is supported in part by the Laughing Gull Foundation.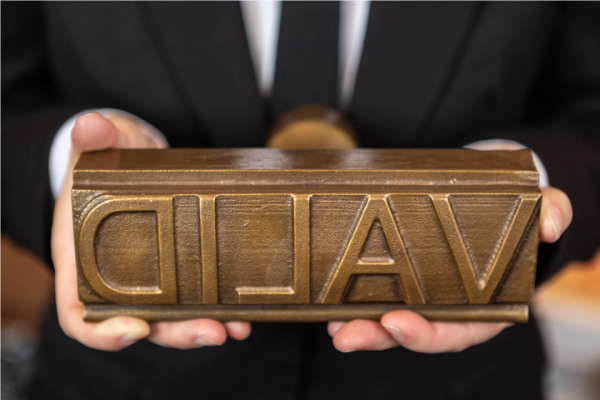 Additional Event Details
Sponsored by
View More Events By Type
Categories
Events Navigation