Weeks of Welcome: Open House
Friday, August 20, 2021 | 3:00 p.m.
–
5:00 p.m.
Check out the Ackland Art Museum, Carolina's local art museum with a global outlook. Explore the Ackland's free exhibitions, find out how to get involved as a student, and take a self-guided tour of the Museum designed especially for new students!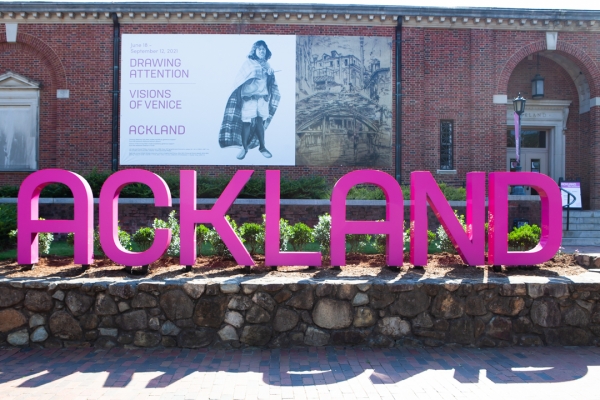 View More Events By Type
Audiences
Categories
Events Navigation