Ackland FAM: Fishes and Dishes, Plates and Plants
Sunday, April 24, 2022 | 1:00 p.m.
–
5:00 p.m.
Free, self-guided activities available in person
Join the Ackland as Ackland F.A.M. (Families at the Museum) focus on Clare Leighton, an American who was known for her engravings, and her piece, Whaling, seen on the right.
We will be considering the variety of ways that humans depict and interact with their environments by looking closely at Leighton's Whaling, featured in the Ackland's Close Looks initiative.
Activities marked with an asterisk will be available following Family & Friends Sunday while supplies last!
Family & Friends Sunday
April 24 | 1-5 p.m.
Storytime | 1:30 p.m.
Join the Ackland's Public Program Team as we read a book all about whales! Meet in ART&. Book is appropriate for ages 3 and up.
Nautical Scavenger Hunt*
Search the Ackland's collection for more examples of the sea, sun, and sailors!
Family Art Kit*
Pick up a kit to use in the galleries or at home to make your own set of nature-themed plates inspired by Clare Leighton's Whaling and others in the Ackland's collection.
More to be added – check back soon!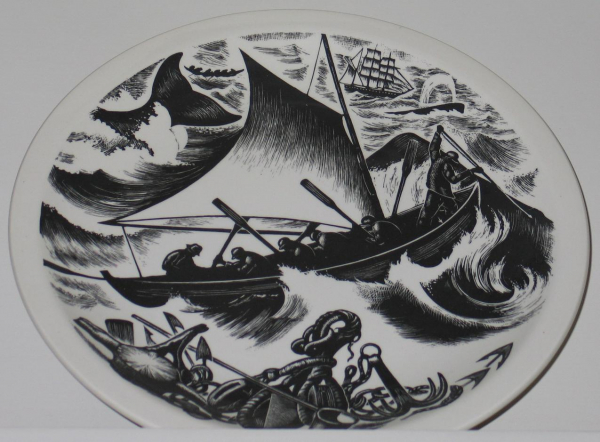 View More Events By Type
Audiences
Exhibitions
Categories
Events Navigation