Artist-Led Tour of "Myth & Memory: Selected Works by the MFA Class of 2022"
Saturday, April 23, 2022 | 1:00 p.m.
–
2:00 p.m.
Free for students and general public.
Join the 2022 Master of Fine Arts students for a special walk-through! This tour will be led by all five MFA candidates and introduced by exhibition curator Laura Ritchie.
Through the work of five artists, Myth & Memory imagines a future in which the margins become the center. Drawing from personal narrative, each of the artists engages a vocabulary of fantasy to make visible the stories that have been forgotten, obscured, or erased by white heteropatriarchal modes of dominance. Their work interrogates practices of history-making and history-keeping at the individual, institutional, and systemic level. Intimate gestures and acts of subversion reframe the lens through which memory is archived and myth is defined. As a result, new stories emerge from a restructured past.
Presented in connection with Myth & Memory: Selected Works by the MFA Class of 2022. This program is sponsored by the Orange County Arts Commission.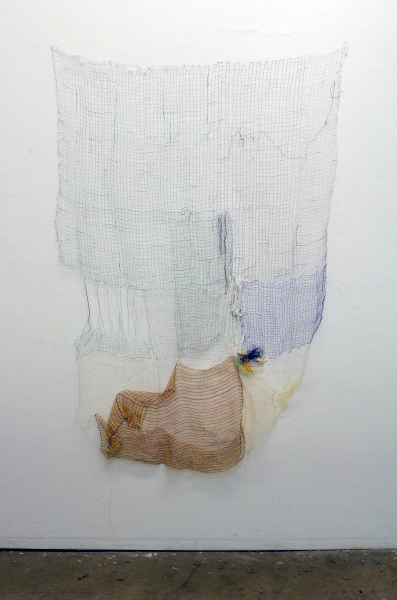 View More Events By Type
Audiences
Categories
Events Navigation