Arts for All Fair
Friday, January 13, 2023 | 6:00 p.m.
–
9:00 p.m.
Are you ready to jumpstart an amazing new year? Looking for new inspiration in 2023? Join us for a campus arts fair and discover some of the creative organizations and activities at UNC! 
Meet new friends, learn how to become an Ackland member, and enjoy the galleries into the evening. The Ackland is open late, until 9 p.m., every second Friday of the month. 
Participating organizations include Arts Everywhere, Carolina Animators Anonymous, Ebony Readers Onyx Theater, and more! 
*This event qualifies as a Campus Life Experience*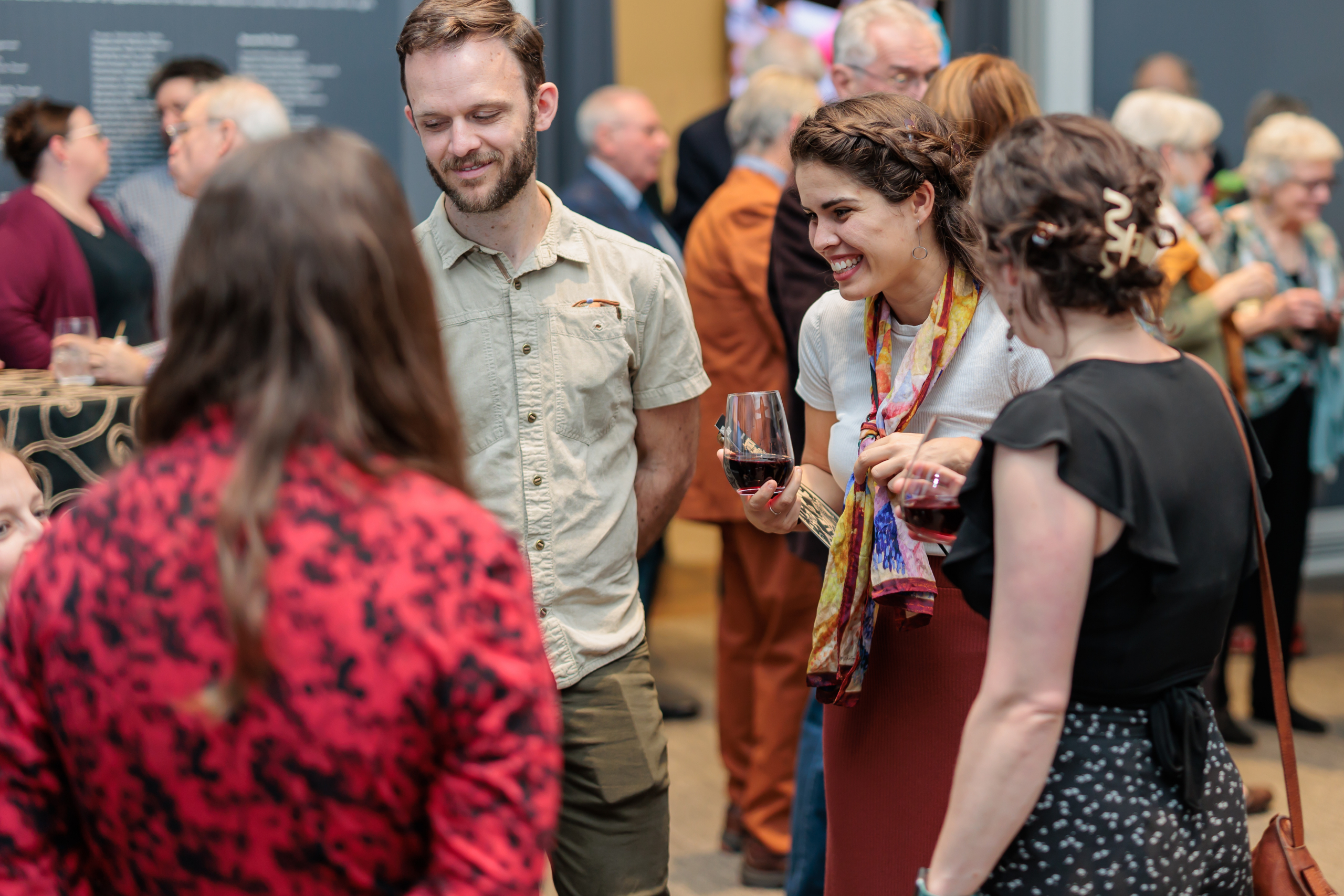 View More Events By Type
Audiences
Categories
Events Navigation