Tour: Curator's Introduction to Good Object / Bad Object
Friday, January 20, 2023 | 3:30 p.m.
–
4:30 p.m.
Join Deputy Director for Curatorial Affairs Peter Nisbet for a guided look at the Ackland Art Museum's newest exhibition Good Object / Bad Object (on view January 20 – April 2, 2023). Learn how these "misbehaving" objects flout expectations while continuing a lineage of contemporary sculpture that pushes back against traditional "object-on-a-pedestal" conventions. Artists in the exhibition include Carl Andre, Michael Ashkin, Martin Creed, Urs Fischer, Eero Hiironen, Roni Horn, Mel Kendrick, Annette Lemieux, Senga Nengudi, Amalia Pica, Sopheap Pich, Do Ho Suh, Stella Waitzkin, Tom Wesselmann, and Aaron Wilcox.
Learn more about Good Object / Bad Object: https://ackland.org/exhibition/good-object-bad-object/.  
Space on this tour is limited. Please register for a free ticket below.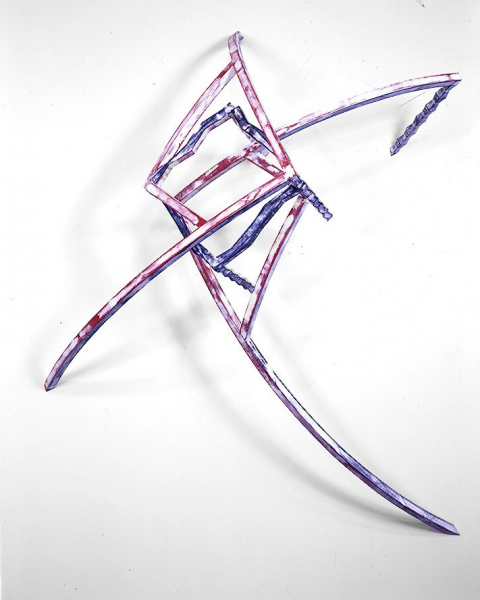 View More Events By Type
Audiences
Categories
Events Navigation