NEA Big Read at the Ackland: Drag Storytime with Naomi Dix
Sunday, October 11, 2020 | 2:30 p.m.
–
3:30 p.m.
Zoom (Link Provided with Ticket)
Free. Zoom registration required for storytime.
An Arts Endowment initiative in partnership with Arts Midwest, the NEA Big Read broadens our understanding of our world, our communities, and ourselves through the joy of sharing a good book. The Ackland is one of 84 nonprofit organizations selected to receive an NEA Big Read grant to support a community reading program.
As part of the NEA Big Read at the Ackland, we are honored to host a special free storytime with the Chapel Hill Public Library on National Coming Out Day! All ages are welcome.
Registration is required; please click here to register.
If you encounter registration issues, please email us at acklandRSVP@unc.edu. We apologize for any inconvenience.
About Naomi
Naomi Dix is an Afro Latinx Durham NC based Drag Queen that got her start in March of 2014 at Durham's Pinhook. After joining prestigious House Of Coxx family, she quickly became a force to reckon with through her drag performances. When it comes to sheer innovation, showmanship and creativity, Naomi Dix is the one and only. She never disappoints with her high energy boundary pushing. She is risqué and provocative but always drizzles a touch of class in her performances. 
Naomi Dix is your former Miss Latinx Hispanidad NC 2017, runner up of Miss Raleigh EOY 2018 and runner up of Miss Gay Raleigh Pride 2019. She also shares her love of the Latin and Latinx community as well as her love and respect of her queer community by working with organizations and charities that help, support and stand for the advancements and rights of the LGBTQ+ and minority communities.
She continues to use her platform to bring joy to audiences wherever she may be, by creating safe spaces for creativity and expressing oneself no matter their age, sexual identity or views. She lives by the quote:
"I am because we are. We all bleed the same color. We all want to love and be loved." "I am the result of the good choices I've made and the bad choices."
NEA Big Read is a program of the National Endowment for the Arts in partnership with Arts Midwest.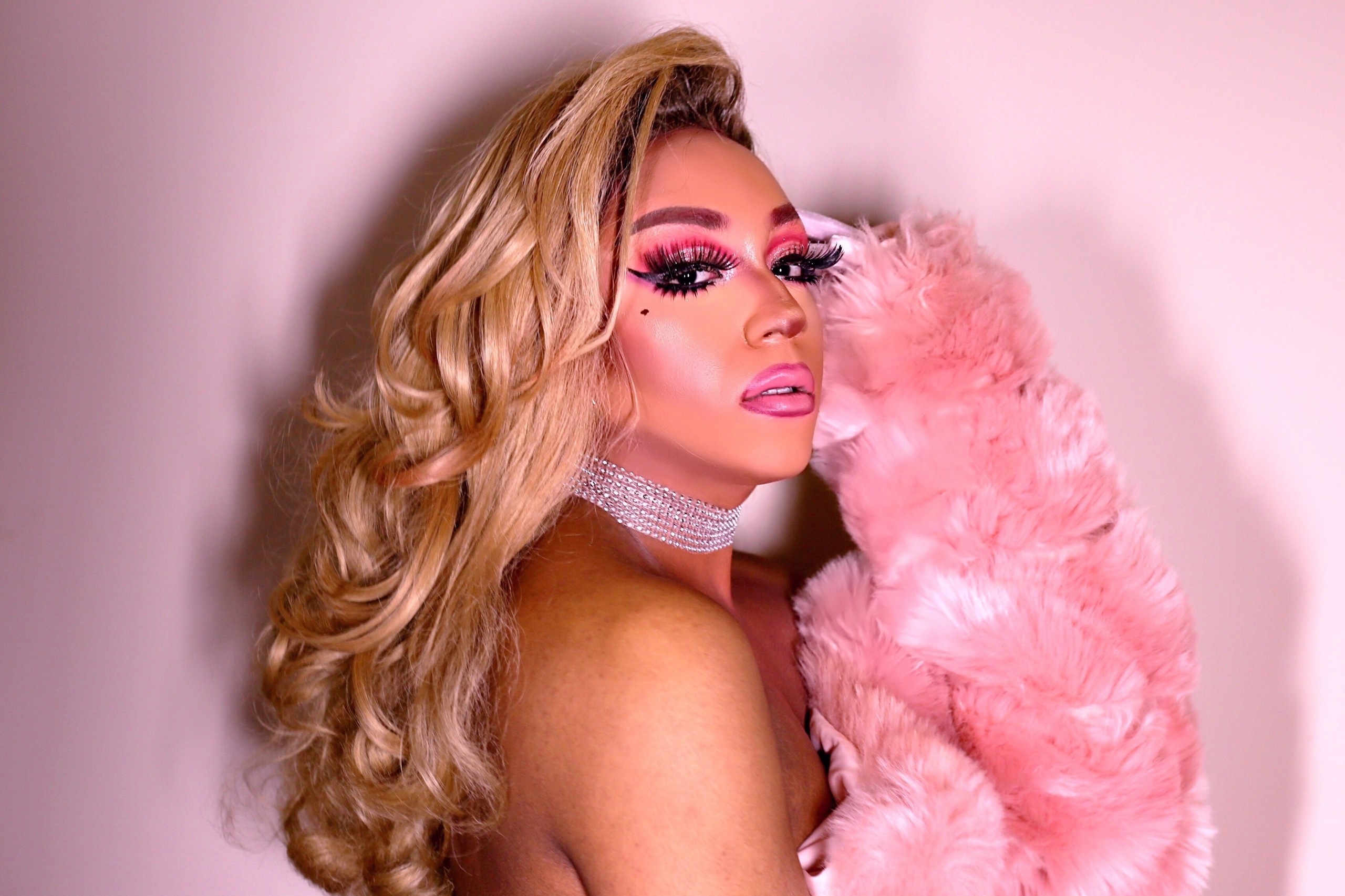 Additional Event Details
Sponsored by
View More Events By Type
Audiences
Categories