Ackland F.A.M.: Food and Art
Wednesday, August 24, 2022
–
Sunday, September 4, 2022
In late August, explore our F.A.M. (Families at the Museum) theme connecting food and art! Pick up a F.A.M. art kit to use at the Museum or at home, search for hidden food in works on view in the galleries, and be sure to check out Houseguests: American Art from the Art Bridges Collection Loan Partnership, the inspiration for this month's theme! The exhibition is on view through Sunday, September 4.
Hidden Food Artwalk
Take a walk around the Ackland and see if you can find the hidden food in each of these artworks! View the Hidden Food Artwalk PDF here. 
F.A.M. Kit: Abstract Breakfast
Be inspired by the colorful and cubistic style utilized by Stuart Davis in his painting, Breakfast Table, to create your own Abstract Breakfast! Pick up a F.A.M. Kit in the Museum lobby to use while you're here or take one home. Available through September 4 while supplies last!
Stuart Davis Timeline
How does Stuart Davis's Breakfast Table, on view in Houseguests, fit into his larger body of works? Explore our timeline on Padlet.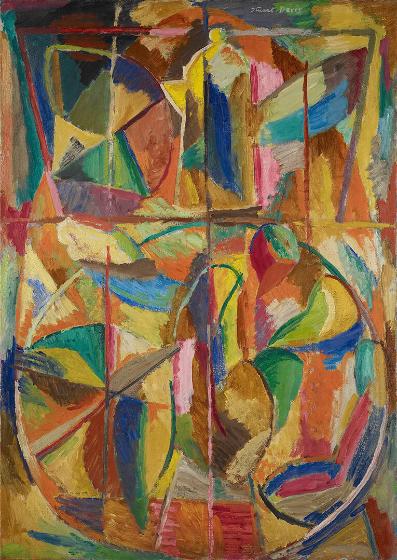 View More Events By Type
Audiences
Exhibitions
Categories
Events Navigation