Hanes Visiting Artist Talk: Alexis Rockman
Thursday, August 25, 2022 | 6:00 p.m.
Hanes Art Center Auditorium (Room 121)
Join us for an artist talk with Alexis Rockman, part of the UNC Art & Art History Department's Hanes Visiting Artist series. The talk is presented in connection with the Ackland Art Museum's current exhibition Alexis Rockman: Shipwrecks.
Free and open to the public. The talk will be held in the Hanes Art Center Auditorium, Room 121.
An endowment established in 1983 through the generosity of Nancy and Robin Hanes supports the Art Department's Visiting Artist Series. This important program brings both established and emerging artists to campus to discuss their work in public lectures and to offer individual critiques to our M.F.A. students. The Hanes Visiting Artist series greatly enriches both our academic programs and our outreach to the wider community. All lectures are free and open to the public.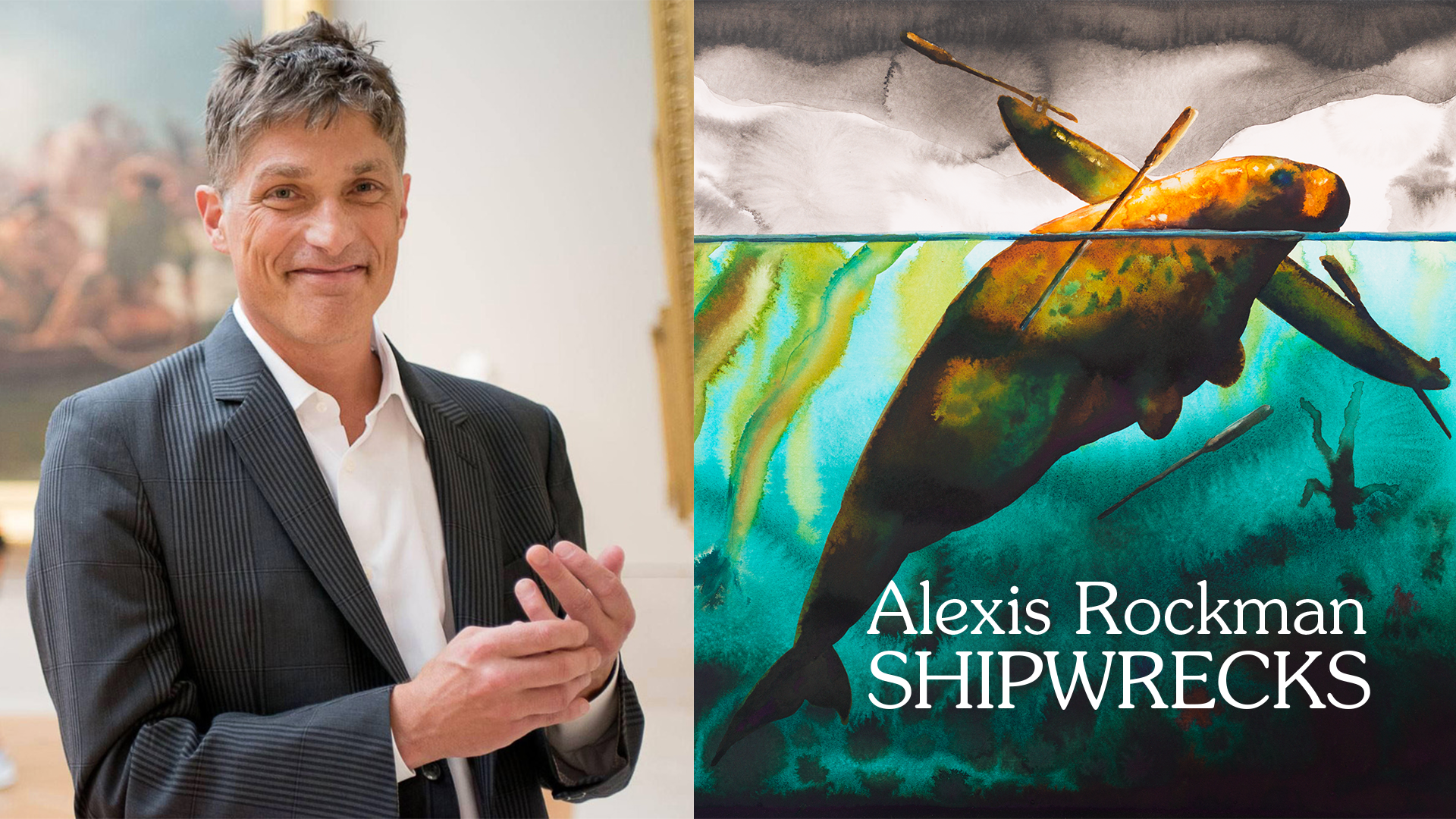 Additional Event Details
Sponsored by
View More Events By Type
Audiences
Categories
Events Navigation