Family and Friends: Dancing with Kusama
Sunday, February 23, 2020 | 2:00 p.m.
–
5:00 p.m.
Inspired by Yayoi Kusama: Open the Shape Called Love, choreographer Killian Manning has planned an interactive afternoon of site-specific, art-inspired dance in the galleries. Visitors of all ages will be invited to join dancers in movement and dance in response to the art on view.
2:00 – 2:45 p.m | Movement Workshop
2:45 p.m. | Storytime with CHPL: Yayoi Kusama: From Here to Infinity, by Sarah Suzuki. It will be available for purchase at the Museum Store!
3:15 – 4:00 p.m. | Movement Workshop
The Ackland will also have art-making and other art-inspired activities in the galleries throughout the afternoon.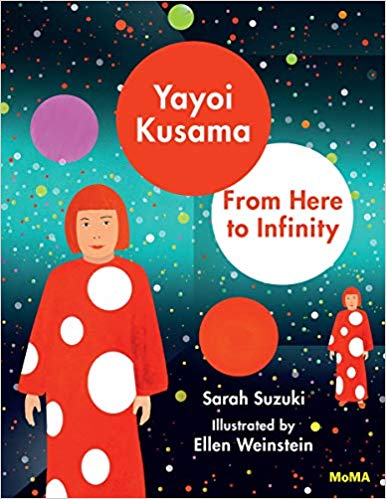 View More Events By Type
Audiences
Categories
Events Navigation