SUSPENDED: Guided Tour: Explore the Ackland's Collection
Sunday, February 23, 2020 | 1:30 p.m.
–
2:00 p.m.
The Ackland Art Museum has suspended this program until further notice as part of our response to the spread of coronavirus COVID-19 and based on recommendations from the University of North Carolina at Chapel Hill. Any additional updates will be posted on the Museum's website.
Meet in the lobby for a 30-minute, guided tour of the Ackland Art Museum's collection.
No reservation needed.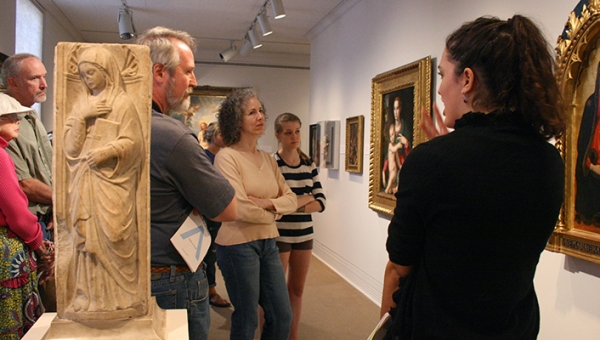 View More Events By Type
Audiences
Categories