CANCELED: Guided Tour: Explore the Ackland's Collection
Sunday, May 8, 2022 | 1:30 p.m.
–
2:00 p.m.
Please note this tour has been CANCELED. The Museum will remain open for normal hours (1-5 p.m.) on Sunday, May 8!
—
Join us for a half-hour close look at two objects on one theme from the Ackland's collection with an Ackland Student Guide!
Tessa McGuire '23 will guide participants in looking at Eugene Delacroix's Cleopatra and the Peasant and Squat Lekythos (Women at their Toilette) by an unknown artist.
Free, no registration needed.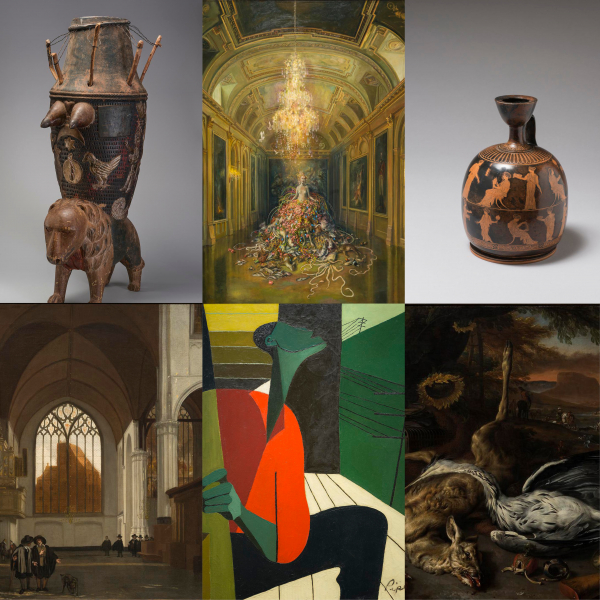 View More Events By Type
Audiences
Categories
Events Navigation