Intergalactic Soulstice: Comic Book Drawing Workshop
Sunday, June 21, 2020 | 11:00 a.m.
–
12:00 p.m.
Zoom (Link Provided with Ticket)
Free. Zoom registration required for workshop.
Start your Sunday morning off with a Comic Book Drawing Workshop led by Intergalactic Soul artists Marcus Kiser and Jason Woodberry, creators of young black comic book heroes Astro and Pluto.
Sign up here!
Intergalactic Soulstice is a virtual Afrofuturist festival inspired by ART& Intergalactic Soul: Project LHAXX at the Ackland Art Museum. Join us June 19—21 to experience the full schedule of programs.
Intergalactic Soulstice is funded in part by a grant from Arts Everywhere and supported by the North Carolina Arts Council, a division of the Department of Natural and Cultural Resources.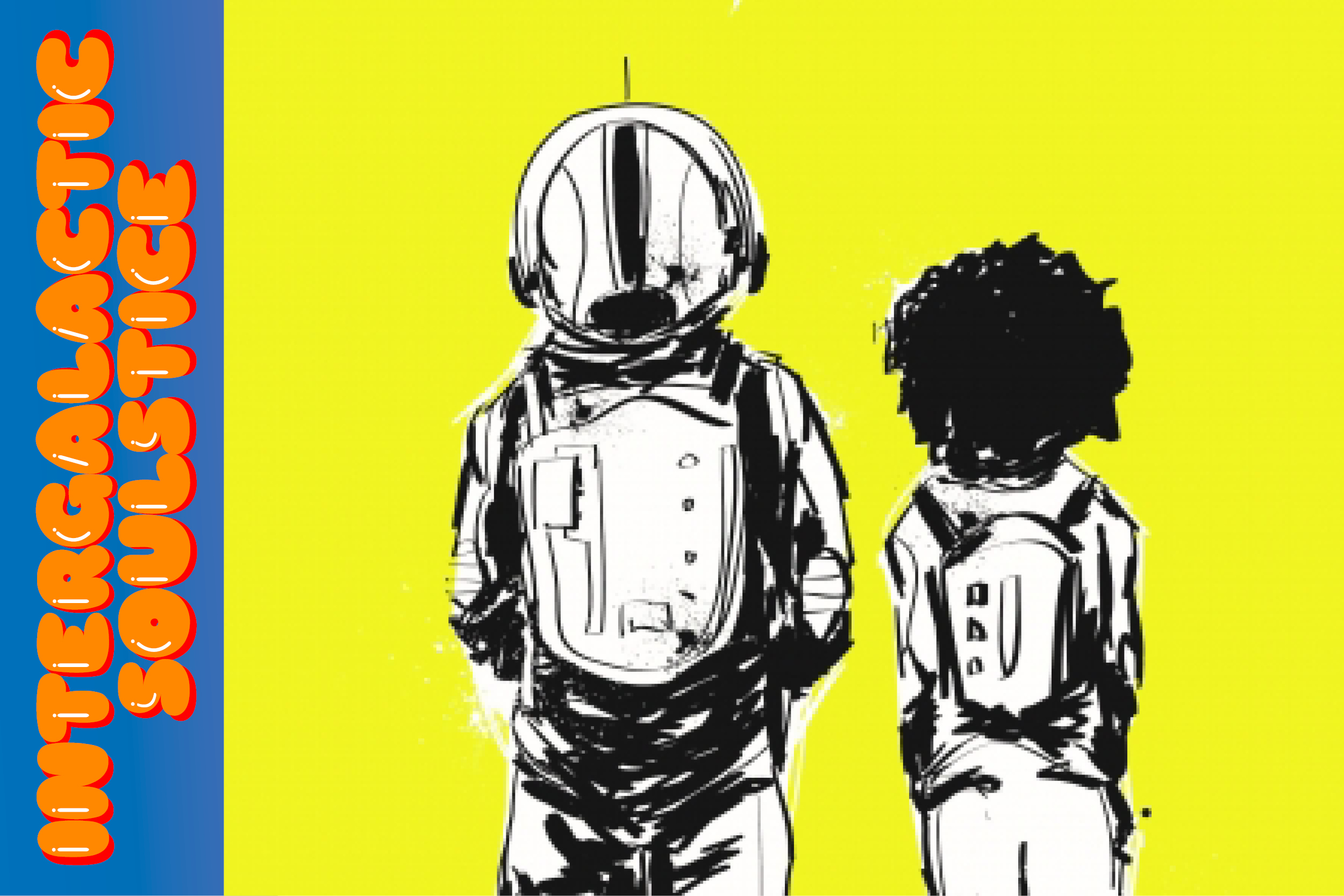 Additional Event Details
Sponsored by
View More Events By Type
Audiences
Categories
Events Navigation