Tour: Friday Favorites
Friday, March 24, 2023 | 1:00 p.m.
–
2:00 p.m.
Participate in a 30-minute guided conversational tour as we look closely at works on view at the Ackland. On Friday afternoons, we'll look at a selection of our guide's favorite works on view. Today's tour will include works in our current exhibition Good Object / Bad Object.
Find the full schedule of tours and topics here.
Register for a free ticket to the tour below.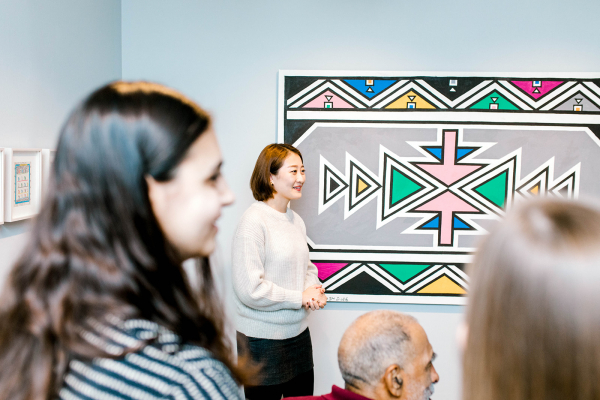 View More Events By Type
Audiences
Exhibitions
Categories
Events Navigation