Yoga in the Galleries
Monday, December 13, 2021 | 12:15 p.m.
–
1:15 p.m.
$0.00- 5.00; Advance Registration preferred
This fall, our Yoga in the Galleries practice will be inspired by art from the Ackland's current exhibition Buddha and Shiva, Lotus and Dragon: Masterworks from the Mr. and Mrs. John D. Rockefeller 3rd Collection at Asia Society (on view October 8, 2021-January 9, 2022). The hour-long session is taught by registered yoga teacher Joanne Marshall. Take a break from your day and explore the world of yoga in the beautiful setting of the Ackland!
Beginners are welcome. Yoga mats are available, but you are welcome to bring your own. Wear comfortable clothing that will allow you to stretch.
Masks are required in the Museum. See Reopening Information for the Ackland's full COVID-19 safety protocols.
Space is limited and registration is required. Yoga in the Galleries is $5 per session or free with current Museum membership.
This program is supported by the Orange County Arts Commission.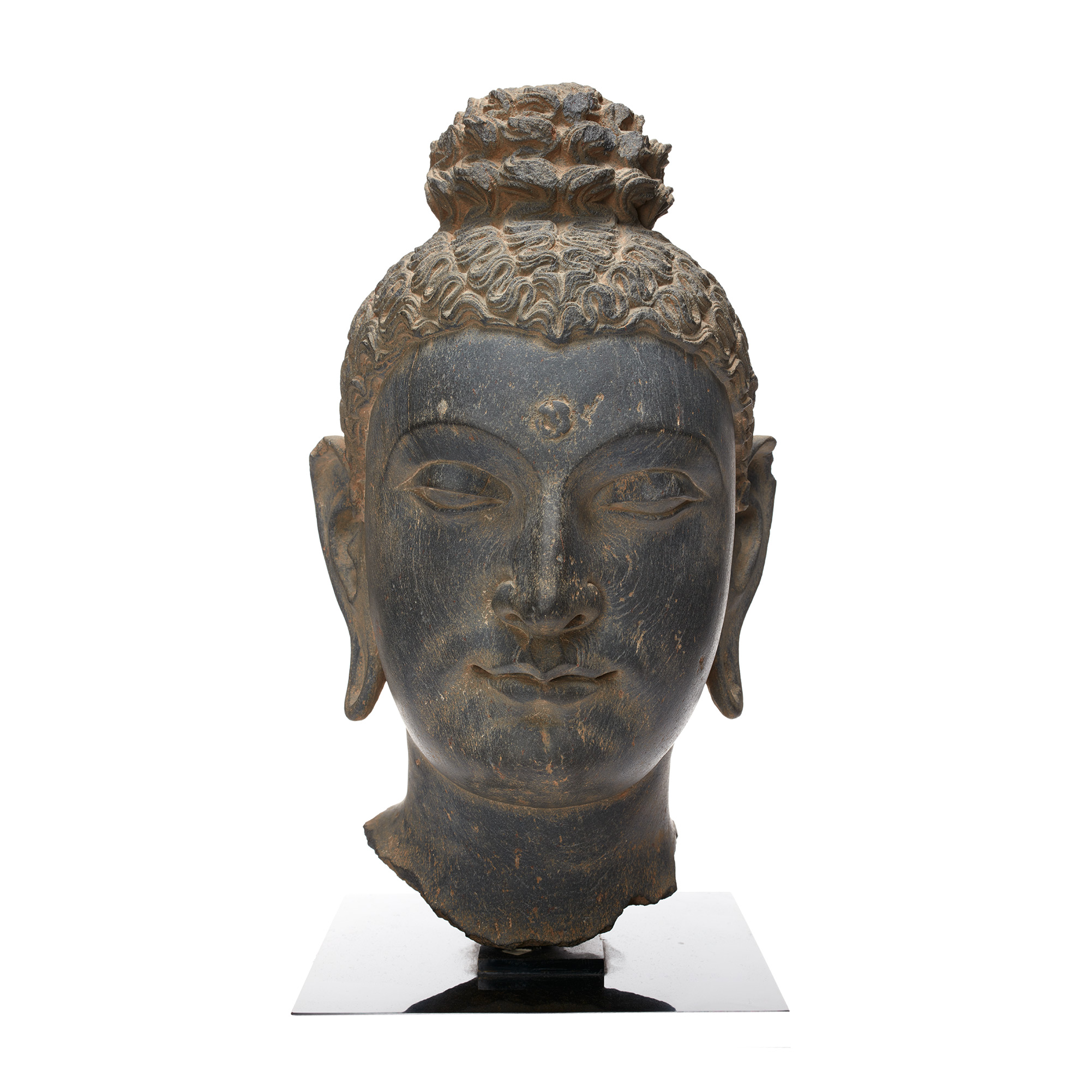 View More Events By Type
Audiences
Categories
Events Navigation