Guided Tour: Explore the Ackland's Collection and Peace, Power & Prestige
Thursday, February 24, 2022 | 1:30 p.m.
–
2:00 p.m.
Free; registration required.
Meet in the lobby for a 30-minute, guided tour of the Ackland Art Museum's collection and our special exhibition Peace, Power & Prestige: Metal Arts in Africa.
Advance registration required; space is limited.
If you find yourself unable to attend, please email acklandrsvp@unc.edu, so that we may offer the space to others.
This program is supported by the Orange County Arts Commission.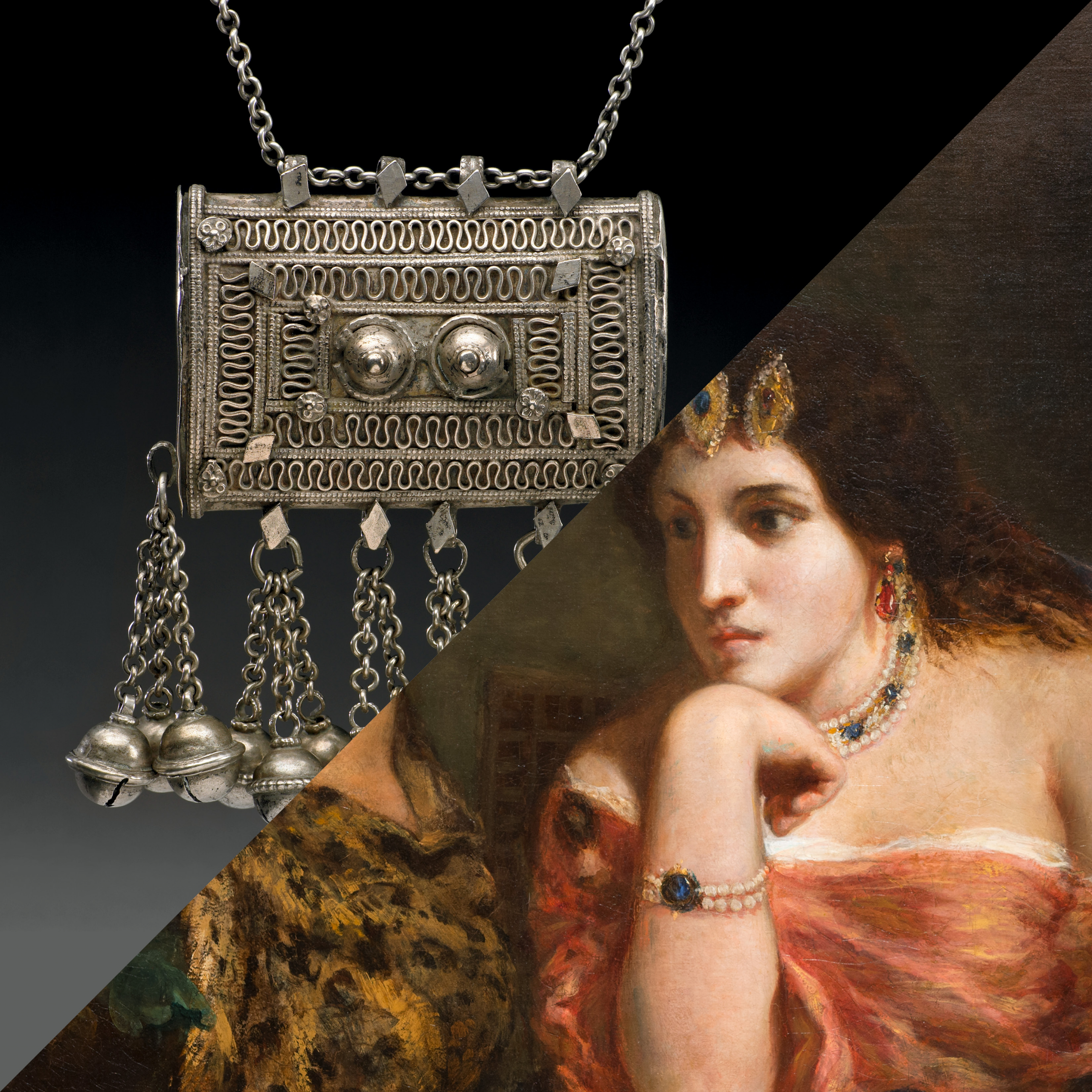 Events Navigation